---
Stocks Slammed As Biden Admin Says Gig-Workers Should Be Classified As Employees
'Government knows best' is clearly the message from the Biden administration as once again this morning, they unveil their latest target for the nanny state... gig workers.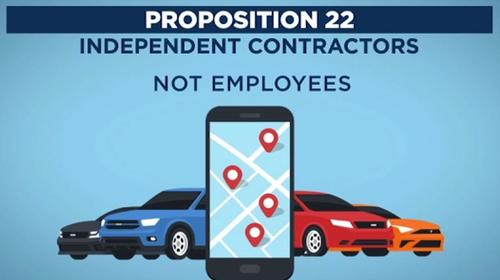 In November, millions of Americans voting against state-imposed laws forcing gig workers to be employees (with the victory of Proposition 22 - by a convincing 58% to 42% margin).
The law passed by the state legislature in 2019 that tightened the rules for classifying workers as independent contractors. Rather than allow companies to consider those individuals as contractors not subject to the rules requiring health insurance, retirement benefits, and associated legal protections for fulltime employees, that legislation mandated that businesses that exercised particular controls over workers would have to classify them as regular employees and grant them relevant benefits.
But, who cares what the people want!
Today, as Reuters reports, President Joe Biden's top labor official said most gig workers in the United States should be classified as "employees" deserving of related benefits.
"We are looking at it but in a lot of cases gig workers should be classified as employees... in some cases they are treated respectfully and in some cases they are not and I think it has to be consistent across the board," Walsh told Reuters in an interview on Thursday, expressing his view on the topic for the first time.

"These companies are making profits and revenue and I'm not (going to) begrudge anyone for that because that's what we are about in America... but we also want to make sure that success trickles down to the worker," he said.
And the response is what one would expect: Uber and Lyft got hammered...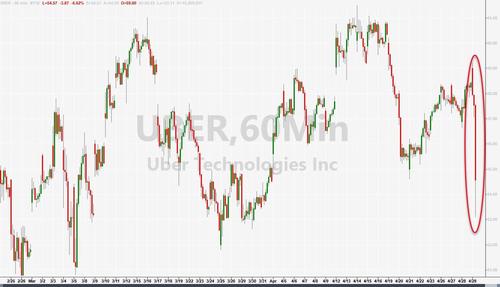 And because everything is one trade... and more nanny-statism is never great for margins, the entire market tumbled with it...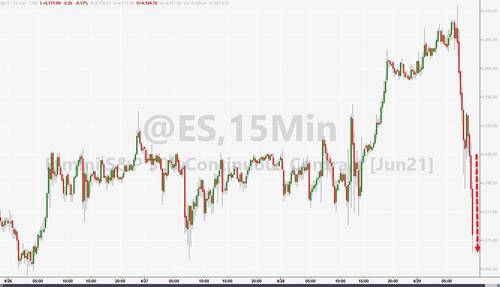 Get back to work Mr.Biden and walk back these comments.
In case you think this is just a strawman, bear in mind that David Weil, the Obama administration's top wage regulator who has supported government crackdowns on the workforce models of Uber and other gig-economy companies, is in line to become the White House's nominee for his former post at the U.S. Labor Department.
Labor Secretary Marty Walsh wants Weil to return to the role of Wage and Hour Division administrator, and the planned nomination depends on him clearing the administration's check of his background and supporting paperwork, sources familiar with the process told Bloomberg Law Wednesday.