---
Subprime Auto Loan Delinquencies Hit 13-Year High
While the unemployment rate sits at its lowest level in decades, cracks are beginning to form in the subprime auto loan market.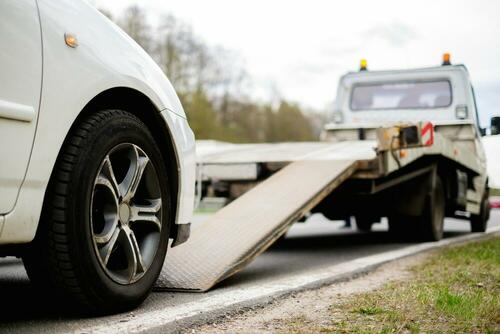 According to Moody's, some 9.3% of auto loans extended to people with low credit scores are at least 30 days late, the highest since 2010, the WSJ reports.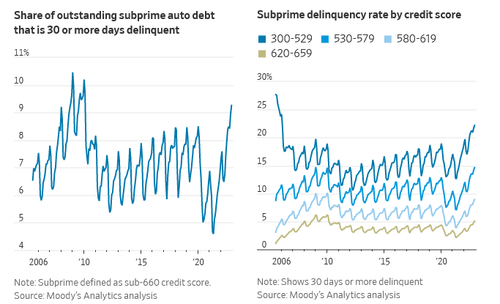 "The households that were on the financial ledge to begin with might have been tipped to the point where it's hard to keep up on the car loan and everything else, and people have to make some very hard decisions," said Pamela Foohey, a professor at Cardozo School of Law who studies consumer law.
The bulk of the auto-loan delinquencies are among borrowers with credit scores below 660 - particularly (as one would expect) those with 'bottom of the barrel' credit (who probably shouldn't have been able to obtain an auto loan in the first place).
And as the Journal notes, "If job losses increase, many more consumers might find themselves unable to keep up with the record amounts of debt they took out in recent years."
One such borrower, Chris Woodward of Cedar Falls, Iowa, lost his job in August - his second layoff in eight months. Shortly thereafter, he fell behind on payments for his 2011 Ford Flex. He also fell behind on rent, and maxed out his credit card.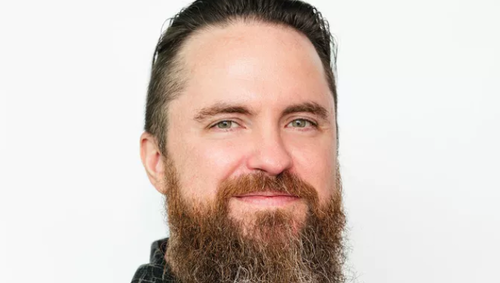 To make ends meet, Woodward set up a GoFundMe, which has raised $12,500 out of a $13,000 goal as of this writing.
"It's weird to go from having a good salary and not stressing, to, 'How am I going to buy diapers?'" said Woodward, who bought his car in early 2022 when car prices were peaking.
Borrowers who took out big loans at the height of the boom owe far more than their vehicles are worth. Those buyers are sticking lenders with bigger losses when they fall behind.

Ally Financial Inc., which operates a large auto-lending business, said in January that the loans it extended between mid-2021 and mid-2022 are experiencing bigger early losses than its other loans. In the fourth quarter, the percentage of its car loans that were more than 60 days past due rose above prepandemic levels for the first time. -WSJ
One factor which may contribute to greater loan delinquencies is that credit scores may have been artificially high during the pandemic, when consumers cut back on credit use and spending amid a flood of government stimulus that padded their savings. This may have made underwriting less precise, according to Goldman analyst Ryan Nash, who says that lenders were able to make big loans to borrowers on the assumption that their finances had strengthened long-term.
"2021 was a bit of the Wild West in the auto market," said Nash.
Except, it turns out that while things were looking good on the outside, consumers are awash in debt as their savings as a percentage of income dwindled.
According to the report, almost 20% of banks admit to easing credit standards for auto loan applicants in the first half of 2021, while over 10% did the same in the second half of the year.
Meanwhile in 2022, the percentage of people whose cars were repossessed rose to 11% (still below pandemic levels).
"What we have left is just to survive," said 24-year-old nurse, Vanessa Davis of Fontana, California - whose 2022 Chevy Trax was repossessed after she missed payments due to a family emergency (she got it back for $600 in fees and a $650 payment). "At this point we're trying everything we can and the best we can to keep every single penny."
Loading...