---
Teachers "Scared" After All Florida Schools Ordered To Reopen In August
In what is sure to be discussed with some "blood on their hands" headline in the next 24 hour news cycle, Fox35 Orlando reports that Education Commissioner Richard Corcoran on Monday ordered public schools to reopen in August and offer "the full panoply of services" to students and families.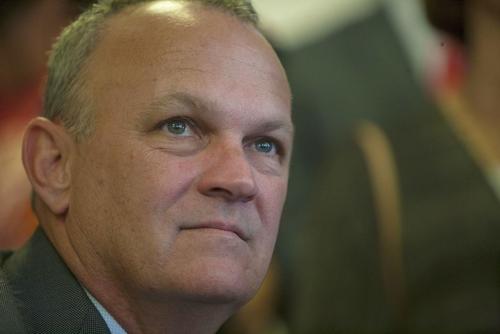 The full Emergency Order says that all public schools will be required to reopen in August for at least five days a week and to provide the full array of services required by law, including in-person instruction and services for students with special needs.
"Required services must be provided to students from low-income families, students of migrant workers, students who are homeless, students with disabilities, students in foster care, students who are English-language learners, and other vulnerable populations," the order says.
Corcoran's order also instructs school districts to follow the advice of state and local health officials as well as executive orders issued by Gov. Ron DeSantis.
Read the full emergency order below:
Of course, as one would imagine, teachers are concerned. According to Florida Education Association President Fedrick Ingram.
"It's clear in communications with our members that educators are scared. They don't trust politicians to make sure things are safe --- rightly so, with the record-breaking number of cases being reported," Ingram told the News Service of Florida in an email Monday.

"The governor is trying to brush that off."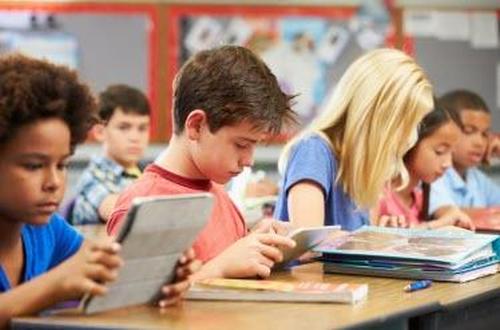 Of course, while every mainstream media org is leading with the soaring "cases", few, if any, have mentioned the flat incremental deaths (and this plunging mortality rate)...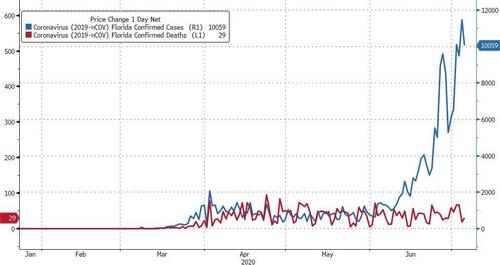 The average age for those testing positive for COVID-19 in Florida is now only 21, Gov. Ron DeSantis said Monday in an update in The Villages.  He said the younger age of those testing positive is contributing to lower mortality rates from the virus across the state. The fatality rate in Florida is currently less than 2%.
However, Ingram, who heads the state's top teachers' union, said students and school employees "need to be at the center of our conversations about reopening schools."
And just like that it becomes politicized as 'science' goes out the door.
Under the order issued Monday, school districts and charter-school governing boards are required to submit reopening plans to the Department of Education showing how all schools plan to fully reopen and offer all services to students.