---
Watch: Young Americans Totally Ignorant Of What July 4th Represents
Authored by Steve Watson via Summit News,
In a video produced by Campus Reform, young Americans displayed a complete lack of knowledge about the 4th July holiday, instead bleating about how the country is racist.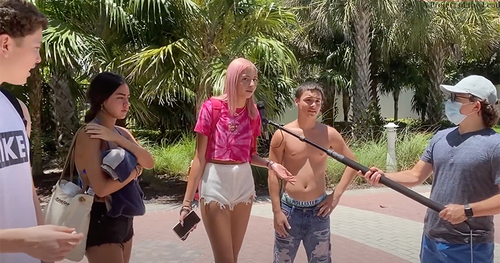 When asked what the holiday commemorates and other details concerning the Declaration of Independence, most of those interviewed had no clue.
While some guessed that the US gained Independence after the Civil War, World War I, or even World War II, others complained that the 'real' history of America isn't being taught in schools.
"I just know that teachers do not want to teach it," one student claimed, with another ironically chiming in that"Everyone should learn about our history."

"America was built off of slavery," one respondent said when asked to justify why she believes the country is racist.

Another respondent said President Trump is proof that the country is racist, and commented "Our country most definitely has a bad legacy."
Watch the Full clip below: