---
Ducati Says 'Battery Technology Not Ready' For E-Bike
There are a handful of electric motorcycles on the road today, such as the Harley-Davidson LiveWire, but the Italian motorcycle brand Ducati believes electric powertrains for motorcycles haven't advanced enough to provide sufficient on the race track or the streets. 
"It's going to be some years," Jason Chinnock, Ducati's North American operations chief executive officer, told Bloomberg Television on Thursday. He said, "The Battery technology really isn't there."
Ducati develops some of the most desirable racing bikes in the world. Chinnock's claim that lithium-ion batteries haven't advanced enough to provide sufficient stored energy and performance might indicate that electrification for motorcycles is premature. 
Or maybe this suggests that Ducati can't keep up with the electric motorcycle trend as Harley-Davidson LiveWire and startup manufacturers quickly bring bikes to the market. 
Here's what is currently on the e-bike market:
LiveWire's $23,000 electric bike 
BMW's $12,000 electric scooter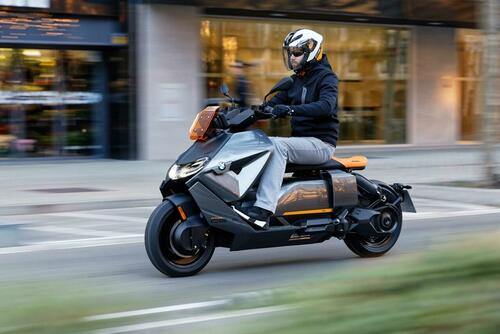 Vespa's $8,000 electric scooter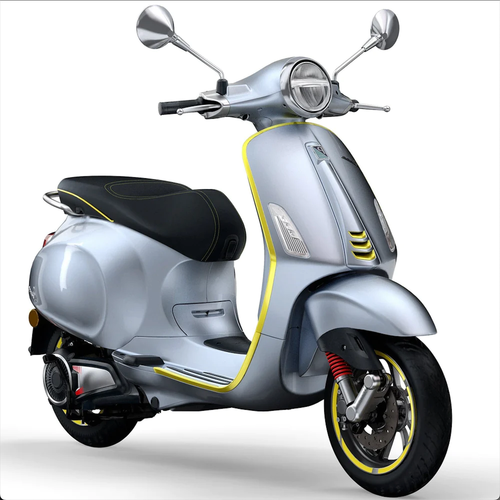 Zero Motorcycles' $20,500 SR/S
The e-bike market is taking off without Ducati, but that appears to be by design: 
"There isn't a consumer bike directly in development because this is still so early.

 "It's really going to take battery tech to evolve.

"Once that is evolved to the point where it makes sense for us to integrate it in, where we can address performance and range and weight, that's the trifecta ... It still needs to be distinctly a Ducati," Chinnock added in the interview. 
So perhaps Ducati doesn't want to electrify its bikes because of its performance reputation.  
Last week, Formula One CEO Stefano Domenicali, previously the president of Lamborghini, said the full electrification of F1 cars won't happen and that 'hybrid is our future.' 
What is it with these Italians not wanting to go electric? 
Loading...