---
Facebook Launches Long-Promised 'Oversight Board' Before US Election
Facebook is planning to move ahead with the launch of its "Supreme Court-style" oversight committee - which Sen. Josh Hawley has lambasted as Facebook's 'special censorship committee' - according to a report published Thursday morning in the FT.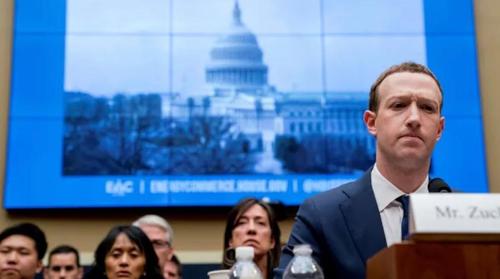 Just days after the UK business broadsheet reported that Facebook was planning for dozens of election-night contingency scenarios, including - presumably - shutting down any official or unofficial accounts that suggest President Trump won't accept the results of the election, an issue that has sent liberals into a tizzy after Trump again joked about refusing to leave the White House.
The oversight board, which was first mentioned by Zuckerberg in November 2018, will start accepting cases from mid-to-late October. Of course, the rules of the committee allow 90 days for review, meaning decisions on issues taken up before and during the vote might not be resolved until early next year. Though the board will process cases submitted by users and from within Facebook, it will have an "expedited" option that the company can deploy to demand a quicker turnaround on a given decision.
Back in May, Facebook announced the members, including major figures from across the political spectrum, including Alan Rusbridger, the former editor of the Guardian newspaper, to John Samples, vice-president of the libertarian think-tank, the Cato Institute.
While the review board will be in place, Facebook cautioned that it won't be the primary mechanism via which the social media platform 'self-polices' for censoring "harmful" speech, like 'premature' claims of victory from Trump.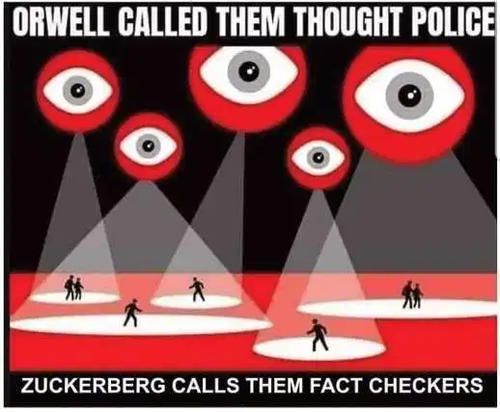 The board's focus will be entirely "forward looking," according to a report from Politico published in May.