---
"Fundamentally Parasitic" – Reddit CEO Lashes Out At "Spyware" TikTok 
Reddit CEO Steve Huffman criticized the Chinese TikTok video app, describing it as a "parasitic" application at an event Wednesday, reported TechCrunch.  
Huffman was speaking in front of a large group of tech entrepreneurs gathered at the "Social 2030" conference hosted by Lightspeed Venture Partners and former Facebook VP of Product Sam Lessin's VC firm Slow Ventures. 
"Maybe I'm going to regret this, but I can't even get to that level of thinking with them," Huffman said. "Because I look at that app as so fundamentally parasitic, that it's always listening, the fingerprinting technology they use is truly terrifying, and I could not bring myself to install an app like that on my phone."
"I actively tell people, 'Don't install that spyware on your phone,'" he said.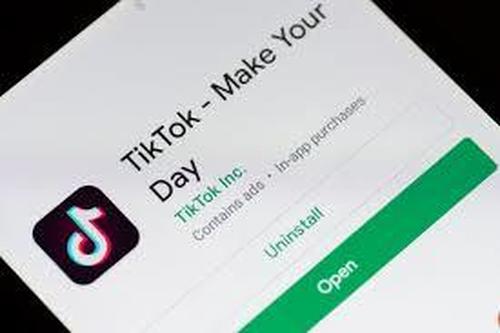 Huffman's accuses the company and its Chinese parent company ByteDance of stealing sensitive user data. 
A similar claim was made in a lawsuit filed in California federal court in December, accusing TikTok and ByteDance of stealing user data to sell targeted ads.
"TikTok's lighthearted fun comes at a high cost," according to the lawsuit. 
As of November, the app had been downloaded more than 1.5 billion times across the world. The US government has been actively warning personnel from using the Chinese app. 
The Navy and Transportation Security Administration (TSA) have been the latest agencies to ban the app, citing potential security risks.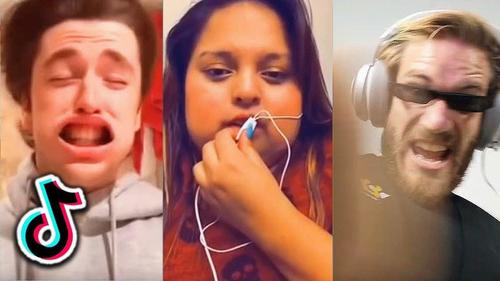 Chuck Schumer and Tom Cotton recently penned a letter to the head of national security, asking for an investigation into the app as a counterintelligence risk.
The lawsuit also said the company had been secretly gathering biometric data on its users, including harvesting phone and social network contacts, location, IP addresses, email addresses, and other sensitive data. 
Huffman's critique of TikTok was part of a more extensive discussion at the conference on social media's influence on society.