A bombshell follow-up report to a major document leak which confirmed and detailed China's vast Uyghur Muslim Xinjiang prison network and system for monitoring communications and whereabouts has named names. Names that is, of US tech giants that are actually aiding and abetting China's multibillion-dollar surveillance industry being used to impose a total electronic police state on the communist country. And it's not just Google and IBM, but a growing list of recognizable names. 
"U.S. companies, including Seagate Technology PLC, Western Digital Corp. and Hewlett Packard Enterprise Co., have nurtured, courted and profited from China's surveillance industry," the scathing report begins. "Several have been involved since the industry's infancy."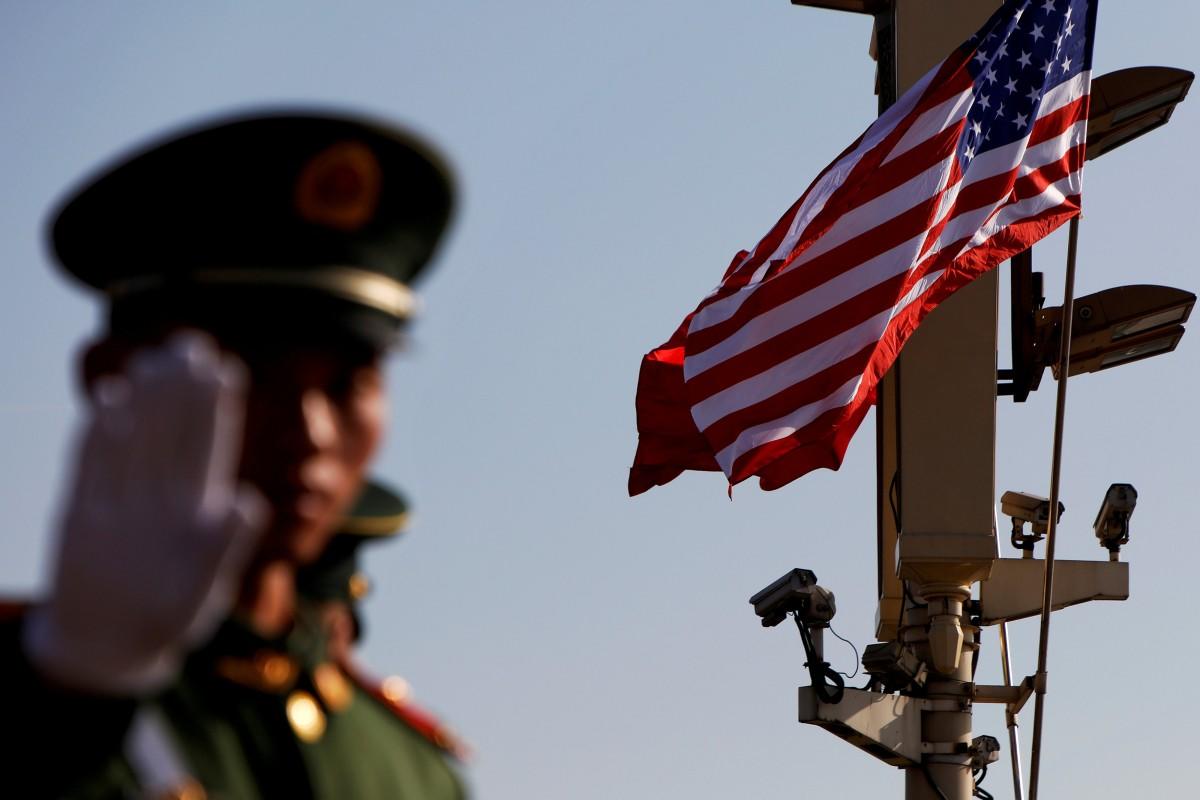 These American companies gained greater scrutiny after the US Treasury recently targeted up to eight Chinese surveillance companies, blocking their ability to export US technology through which they could help the Chinese state in committing human rights and individual privacy violations. This included a federal ban on US agencies purchasing video surveillance equipment manufactured by Dahua, Hikvision, and Hytera Communications. 
American companies over recent years have competed to enter China's booming $10BN+ surveillance market, and also take advantage of Chinese companies' rapidly progressing technology.
Stunningly, the WSJ investigation finds that "Of 37 Chinese firms singled out last November by the Beijing-backed China Security and Protection Industry Association for outstanding contributions to the country's surveillance industry, 17 have publicly disclosed financing, commercial or supply-chain relationships with U.S. technology companies." And further, "Several had multiple connections."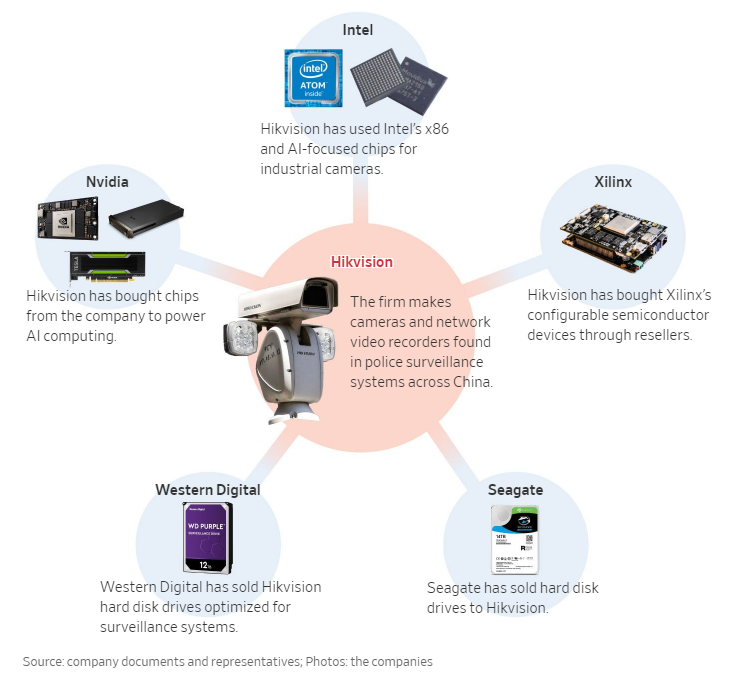 Demonstrating the 'indirect' relationship between US companies and Chinese state surveillance, via the WSJ: "Hikvision, China's largest surveillance systems maker, has bought technology from U.S. firms directly and through third parties. Hikvision was placed on the U.S. entity list in October, limiting some of the technology it can buy from the U.S. American companies said they comply with the law and export rules, and declined to comment on whether sales continue."
For example, the report details Hewlett Packard Enterprise owns 49% of New H3C Technologies Co. Ltd. This Chinese company is well-known as providing internet control systems to Chinese security services. "According to company marketing materials, one end customer for its switches is Aksu, a Xinjiang city that conducts broad surveillance of residents in public spaces. Satellite images suggest the city is home to multiple internment camps," the report concludes. 
And in another alarming example, China's state-owned Hikvision receives a steady supply of programmable chips from San Jose, Calif.-based Xilinx Inc., which prompted a Xilinx response saying it doesn't control or limit how its customers use its products, but takes human rights allegations "seriously".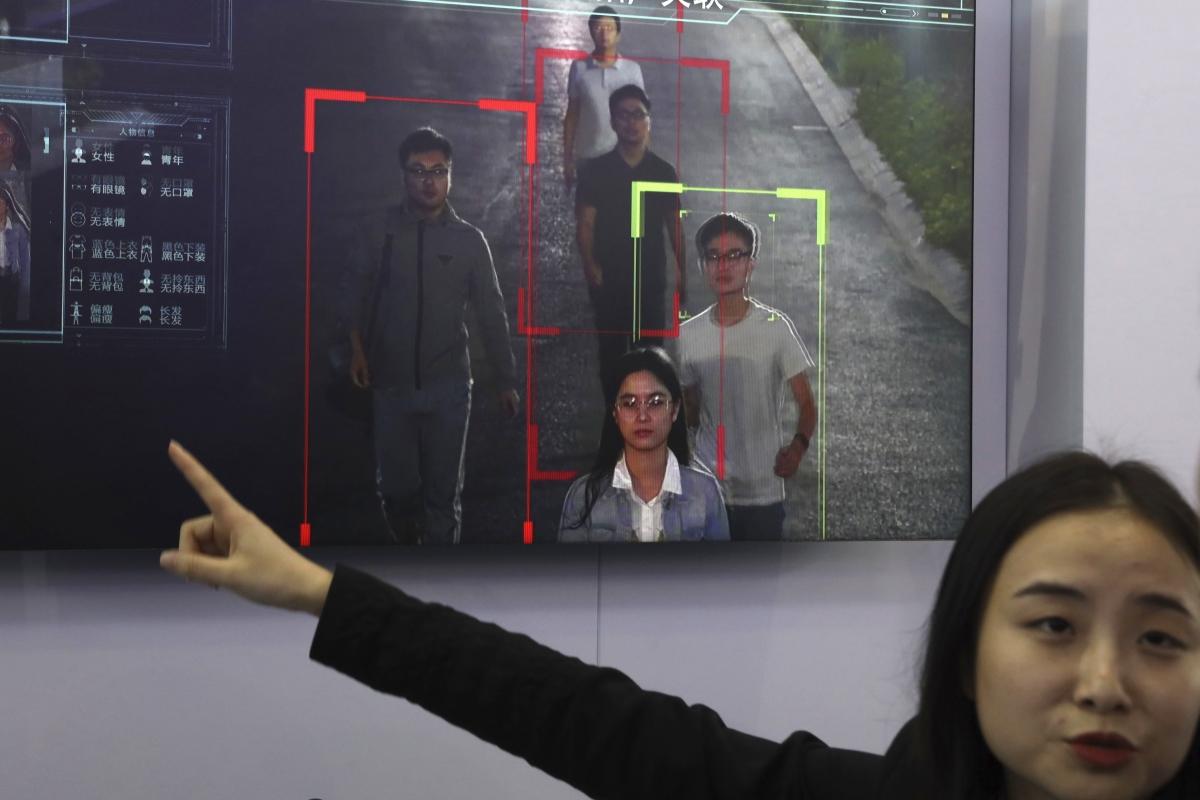 There are additional multiple instances of American companies' operations and products becoming deeply entwined with that Chinese surveillance companies, such as chips and hard drives developed and produced in California being central to some of US-sanctioned Hikvision's systems. 
But is anyone surprised? Likely such major US companies as Hewlett Packard — its products long spread around the globe — will continue to seek a piece of the lucrative Chinese market while only claiming an 'indirect' relationship with Beijing's growing police surveillance state, claiming further 'it's out of our hands' what they do with American technology.