---
Taliban Unveils Afghanistan's First 'Supercar'
Afghanistan is the last place anyone would expect a supercar to be built, but a team of 30 engineers at manufacturer ENTOP and Kabul's Afghanistan Technical Vocational Institute unveiled a black-colored sports car.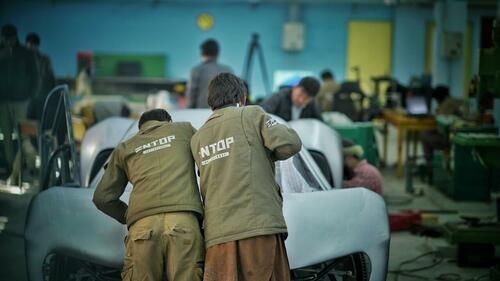 The first supercar from Afghanistan is called the "Mada 9" and looks similar to a McLaren or even Bugatti (from a distance).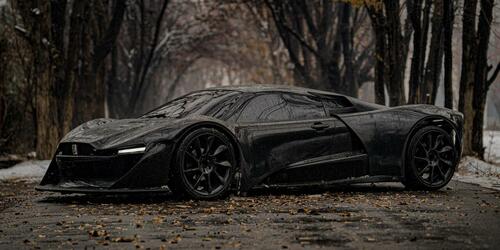 Taliban spokesman Zabihullah Mujahid posted images of the Mada 9 on social media and said its beauty is an 'honor' for the entire country.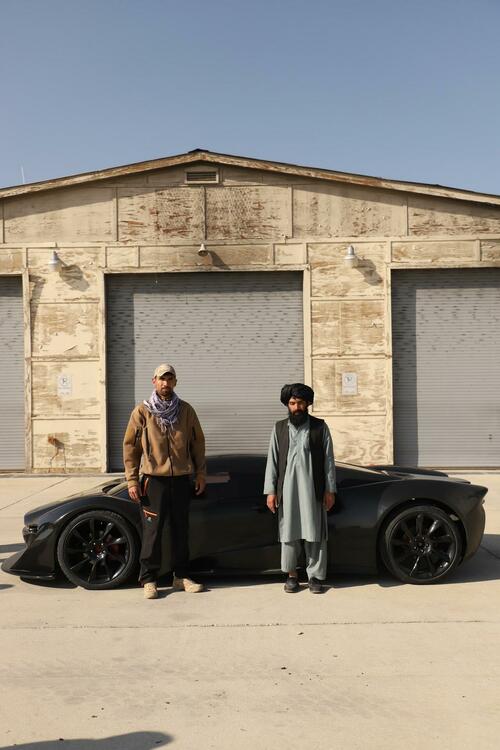 Beyond the pictures, the question remains what's under the hood? Several tweets reveal the engine is comparable to a Toyota Corolla hatchback. 
"The designers have used different parts of other vehicles, mostly Toyota parts, to build the first model," Afghan press Khaama Press said. 
A video on ENTOP's Twitter shows the mechanics of the car. Any car enthusiast would compare it to a kit car. 
Woman Gives Life pic.twitter.com/UOBV31TyxG

— Entop (@entopco) December 31, 2022
Khaama said ENTOP envisions Mada 9 featured at the 2023 Qatar Exhibition in Doha. Well, they better beef up the motor before that... 
Does anyone want to guess the 0-60 mph? 
Loading...