---
TikTok Will Provide Oracle "Full Access" To Source Code, Algo In Bid To Stay In US
Banned in Montana and facing unfavorable legislation in other states and Capitol Hill, Chinese-owned TikTok is set to provide Texas-based Oracle Corp. "full access to its source code, algorithm and content-moderation material" to alleviate national security concerns, reported Bloomberg. 
Securing an agreement with Texas-based Oracle is crucial for TikTok's defense to stay on the smartphones of Americans. The widely popular video app said Oracle would begin monitoring controlled gateways where data flows in and out of servers. 
The effort is called "Project Texas," and Oracle would review source codes and could eventually store all of TikTok's data on US users. 
"Many of the major components of Project Texas are already operational, and we will continue bringing more parts of the initiative online in the coming weeks and months," TikTok stated. It inspections began on the source code in the so-called Dedicated Transparency Center earlier this year. 

"Both TikTok and Oracle are continuing to work towards a solution with the US government," TikTok continued, adding, "Our teams have been working together on all TikTok software that Oracle will ultimately inspect and continually monitor, while ensuring US users have an uninterrupted experience."
Bloomberg pointed out that The Information reported Monday that Oracle engineers had limited access to TikTok's source code. About a year ago, TikTok told Axios that Oracle had begun auditing its algorithms to ensure the Chinese government wasn't influencing content on Americans.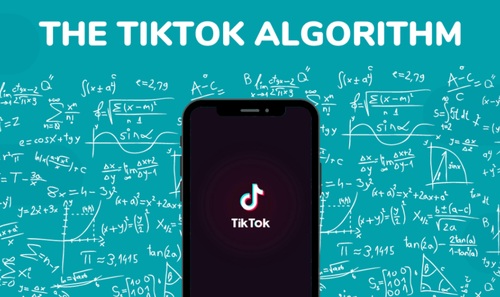 The Biden administration has threatened a nationwide ban unless ByteDance Ltd., the owner of TikTok, divests its stakes in the video app with over 150 million US users. The belief is that divesting Chinese ownership would alleviate concerns over the potential surveillance of Americans. 
Earlier this month, a former executive of ByteDance, fired in 2018, claimed in a lawsuit that the Chinese Communist Party had "supreme access" to all data. ByteDance called the allegations "baseless."
The major uncertainty lies in whether state-level US lawmakers and those in Washington, DC, will pay attention to TikTok's Project Texas initiative. Lawmakers in Montana could care less, having decided to ban the app from mobile app stores starting next year.
Loading...