A US defense agency responsible for securing the communications of the president and senior officials has said it believes personal data from its systems were "compromised" during a 2019 data breach. 
Reuters broke the story Thursday, based on a letter sent from the Defense Information Systems Agency (DISA) to potential victims of the high level breach: 
The U.S. defense agency responsible for secure communications for the U.S. president and other high-level officials said social security numbers and other personal data in its network may have been "compromised", in a letter seen by Reuters that was sent to potential victims.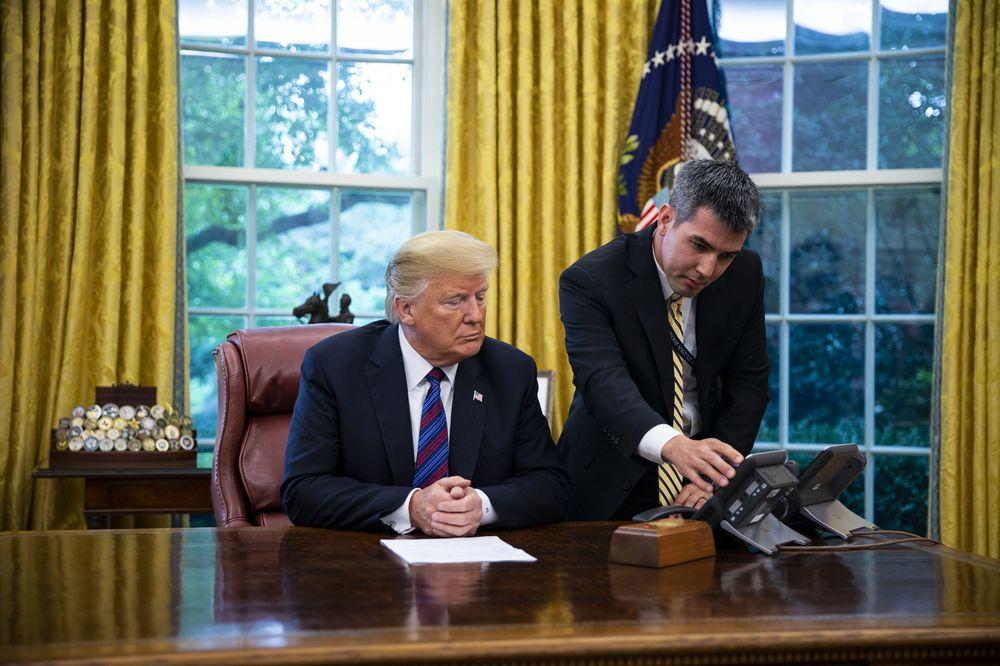 The letter identifies the breach as occurring between May and July 2019, and involved personal data possibly compromised "in a data breach on a system hosted by" the agency.
The agency employs some 8,000 military and civilian employees and is under the Department of Defense. 
It's believed that among sensitive data leaked are Social Security numbers and other personnel information; however, it's as yet uncertain whether the data was stored on a classified system.
A follow-up statement by a DISA spokesperson confirmed that, "The Defense Information Systems Agency has begun issuing letters to people whose personally identifiable information may have been compromised in a data breach on a system hosted by the agency."
Awesome. Got another #PII #breach letter from DoD. Is this like pokemon where I want to catch them all? pic.twitter.com/TNOvEQwkO4

— ☠ Andy Piazza ☠ (@klrgrz) February 18, 2020
It noted further: "While there is no evidence to suggest that any of the potentially compromised PII was misused, DISA policy requires the agency to notify individuals whose personal data may have been compromised," according to Tech Crunch.
While there's no indicator or evidence shared thus far as to who or what entity may have been behind the breach, one report highlights that "Last week, the Justice Department charged four members of the Chinese military with hacking into Equifax, the credit rating agency, which saw more than 147 million credit reports stolen."
Chinese state-linked hackers are also believed behind broader efforts to breach US federal systems such as the Office of Personnel Management.