Was there even a time before "Funding Secured" and "Pedo-Gate"?
After all, it seems like just yesterday we were writing about the time Elon Musk personally called the boss of a Tesla skeptic to whine and complain about negative articles the employee was posting on Seeking Alpha about Tesla. 
That employee was, of course, now the very well known "Montana Skeptic". 
Around the same time, last summer, Tesla bulls on social media had taken the time to dox Montana Skeptic as Lawrence Fossi, a graduate of Yale Law School with 30 years of experience as a commercial trial attorney. Fossi was managing a $1 billion portfolio for a family office at the time his boss was alerted by Musk, personally, to his endeavors writing critically.
Guys - I'm beside myself & before you ask, this is NOT a joke - I just got off the phone with Montana Skeptic. He told me that he voluntarily deleted his Twitter account after Elon Musk personally called his boss to complain. I asked for Montana's permission to Tweet this. $TSLA

— Quoth the Raven (@QTRResearch) July 23, 2018
Fossi had written a multitude of articles on Seeking Alpha covering the Tesla story from a bearish standpoint. Naturally, he had disclosed numerous times that he is short Tesla by owning long-term puts in the name. Up until mid-2018, Montana Skeptic had been one of the most vocal critics of Tesla and Elon Musk.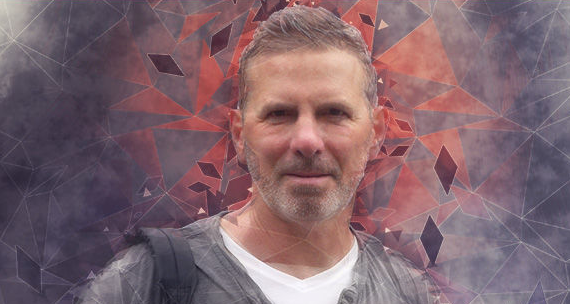 But Musk's phone call to Fossi's boss seemingly put his job at risk and, for the time being, it seemed like Musk had won the battle between the two. Montana Skeptic stopped writing on Seeking Alpha, took down his Twitter account and went underground, but for the occasional podcast appearance. 
Until now. 
"Back soon at Seeking Alpha," Skeptic announced from a confirmed new Twitter account on December 7. 
Back soon at Seeking Alpha. Still...skeptical.

— Montana Skeptic (@montana_skeptic) December 8, 2019
This tweet was followed by a series of continued critical Tweets about Tesla as the new Twitter account quickly went from zero followers to nearly 4,000 followers in less than a week.
Days later, Skeptic's newest piece, "Tesla: Nothing Matters, Until Everything Matters", appeared on Seeking Alpha.
Skeptic's Seeking Alpha bio now states: "I have recently retired and am free to write about whatever I want. And so I will."
"I'm my own boss now, Elon, so you can phone me directly next time," his new Twitter profile says. 
Welcome back, Skeptic.