---
Tropical Depression Emerges Off Florida On First Day Of Hurricane Season
The Atlantic hurricane season officially kicked off on Thursday, and it's already showing signs of an active start. 
The National Hurricane Center said a tropical depression is churning in the Gulf of Mexico northwest of Ft. Myers, Florida.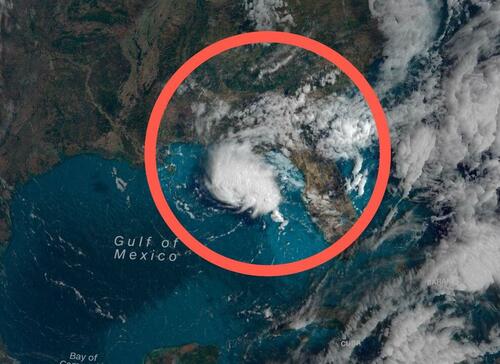 Initially called Invest 91L, the system has since been upgraded to Tropical Depression Two. The latest data shows the storm has maximum sustained winds of 35 mph. If winds exceed 39 mph, it'll be the first named storm of the season.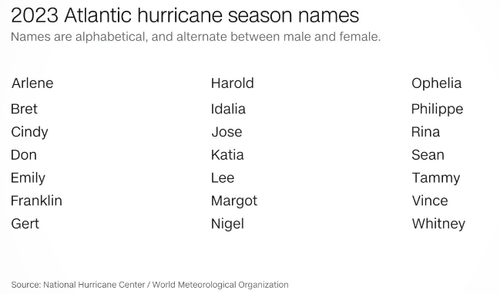 "Recent satellite wind data, along with buoy and ship observations indicate the area of low pressure over the northeastern Gulf of Mexico has a broad but well-defined circulation with maximum sustained winds of about 35 mph," NHC said Thursday afternoon.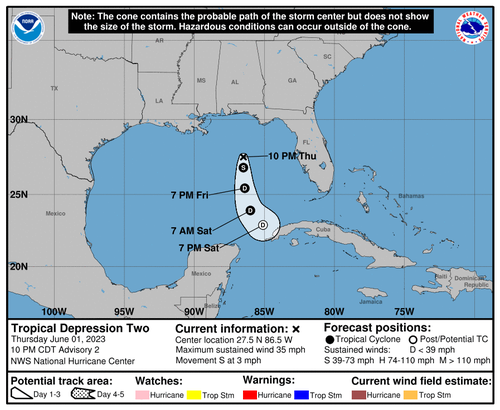 The six-month Atlantic hurricane season ends on Nov. 30. Peak season is around mid-Septmember.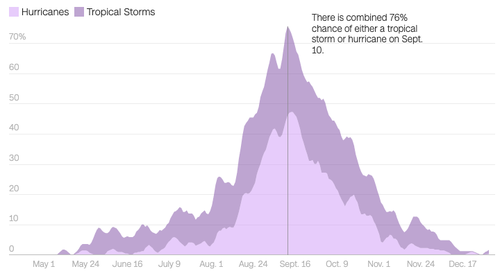 Earlier this month, NHC forecasters said the first cyclone of the year occurred well before the season even started. A reanalysis of a major winter storm moving up the East Coast in January qualified it as the first tropical cyclone.  
Meanwhile, there's some good news. Researchers at Colorado State University expect tropical activity to be slightly below average due to El Nino producing upper-level winds that help break apart hurricane formation in the Atlantic. 
Loading...