---
PayPal Launches PYUSD - USD-Backed Stablecoin For Payments
Authored by Prashant Jha via CoinTelegraph.com,
American financial technology company PayPal launched a new crypto stablecoin called PayPal USD (PYUSD) on Aug. 7.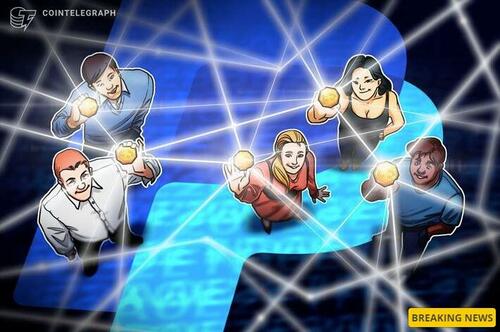 The new US dollar-backed stablecoin will be issued by Paxos Trust Co. and fully backed by United States dollar deposits, short-term Treasuries and similar cash equivalents.
The new stablecoin is built on Ethereum and is "designed for digital payments and Web3."
The firm said that the new stablecoin will be available soon to United States customers.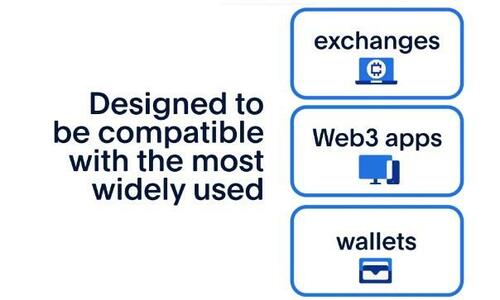 PayPal USD compatibility with crypto exchanges, WEb3 apps and crypto wallets. Source: PayPal
PYUSD will be redeemable for the U.S. dollar at all times and it can also be exchanged for other cryptocurrencies on PayPal. The payment processor claimed that the new stablecoin will soon be available as a mode of payment for various purchases and will be transferable between PayPal and Venmo.
The launch of a stablecoin could push the company's bid to become a crypto payment giant, a contention that the company started in 2020 after making way for crypto payments on the platform.
PayPal boasts over 350 million active users and already lets users in the U.S. and the United Kingdom buy, sell and hold Bitcoin (BTC), Ether (ETH), Bitcoin Cash (BCH) and Litecoin while enabling payments in these crypto assets. 
PayPal CEO Dan Schulman hopes the new stablecoin would become a part of the overall payments infrastructure. The company first confirmed its plan to launch a crypto stablecoin in January 2022 claiming it would develop a stablecoin while working closely with relevant regulators.
While there are multiple stablecoins available in the crypto market, PayPal will be the first launched by a payment processing giant. Paxos CEO Charles Cascarilla told Cointelegraph:
"With the launch of the first stablecoin by a leading financial institution, PayPal and Paxos are proving the real-world value of blockchain technology. PayPal USD is the most significant leap forward for digital assets and the financial industry and Paxos is proud to enable this transformative product."
The firm claimed that the regulatory environment around stablecoin in the U.S. is gradually "progressing toward more clarity" and thus there is a a demand for an alternate stablecoin from what is currently available in the market.
[ZH: However, bear in mind that PayPal is facing pressure from UK regulators over its 'debanking' efforts, seeking free-speech assurances before granting a full license to the FinTech company.]
It has until December to get approval from the Financial Conduct Authority (FCA) for a full licence but has become embroiled in the de-banking scandal after several groups claimed their accounts were shut suddenly.

The U.S. payments company was last year accused of shutting down accounts for political motives after temporarily closing the accounts of UsForThem, the parents' group that fought to keep schools open during the pandemic, as well as the Free Speech Union and its founder Toby Young without any clear explanation.

It later reinstated the accounts following a backlash from MPs.
The crypto stablecoin market has a $126 billion circulating supply dominated by Tether-issued USDT with a $86.5 billion market cap followed by Circle issued USD Coin (USDC) with $26 billion market cap and a few others.
However, a majority of these stablecoins have faced regulatory hurdles in the U.S. lately.
The policymakers in the U.S. are currently discussing a stablecoin bill with a bipartisan approach.
Loading...