---
Will Walmart Still Top Aramco As The World's Highest-Grossing Company?
US giant Walmart tops the Global 500 list for 10th year straight but Saudi energy giant Aramco could end the retailer's record run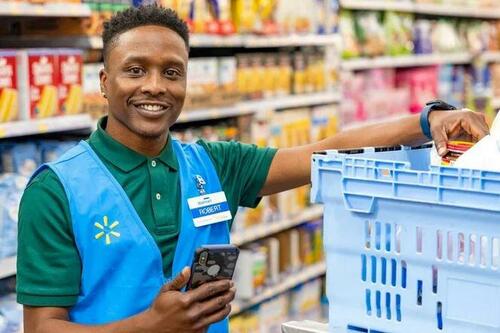 As Scott Birch writes at BusinessChief.com, the annual list of Global 500 companies from Fortune always makes for fascinating reading, even though we know who is going to be number one.
That's because US retail giant Walmart has now topped the list for 10 years straight, and 18 times since 2002.
The list of the world's biggest companies based on revenue makes positive reading for US companies, with five of the top 10 slots. Joining Walmart are Amazon.com in fourth, ExxonMobil (7th), Apple (8th) and UnitedHealth Group (10th).
And the US revival goes deeper, with 136 companies in the 500 being based in the States – more than any other single country (when considering China also accounts for Hong Kong and Taiwan). That is the best tally for the US since 2010.
However, with Saudi Aramco (or just Aramco as it is now known) boosting revenue by 51% this year, we could be seeing a change of the guard.
You will find more infographics at Statista
Aramco profits soar 51% and profits hit record high
Walmart's numbers are impressive. The retailer raked in US$611.3 billion in revenue, up 6.7% on last year. But Aramco is not far behind on second place in the Global 500 after soaring revenues saw it take US$603.6 billion, and an eye-watering US$159 billion in profits in 2022. That is not only the highest on this list, but the most profitable year ever for a publicly traded company. 
The US company with the highest profits this year was Apple with US$100 billion – another record.
New and returning companies on the list include Warner Bros. Discovery, Salesforce, Uber, and Canadian Natural Resources.
The 136 companies from the US on the list generated a grand total of US$13 trillion in revenue in 2022, with Greater China making US$11.7 trillion.
There is welcome news for women CEOs too, with their ranks rising from 24 last year to 29. Of course, that is still just 5.8% and means there is lots of work to do.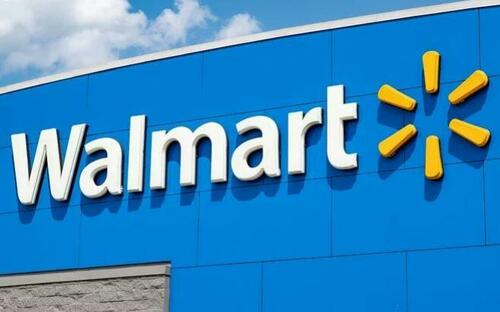 Walmart's retail success in numbers
But while Aramco may soon be about to topple Walmart, it's worth celebrating the Arkansas-based shopping giant.
Walmart employs 2.3 million people worldwide – more than the population of Slovenia. It serves 37 million customers every single day, more than 230 million each week.
In the US alone, Walmart has 4,717 locations and a total of 10,622 stores and clubs in 24 countries – although the US market contributes the lion's share of revenue.
That international figure has dropped since 2021, with Walmart closing stores in the UK and Japan.
Like most retailers, Walmart was deeply impacted by the pandemic and there has been a greater focus on ecommerce, which continues to grow as a revenue stream – for both direct sales and also digital advertising. It is now the second largest online retailer in the US (6.3% of the market), second only to Amazon (37.8%).
Loading...