---
Beijing And Shanghai Record Largest Decline In Existing Home Prices
Authored by Mary Hong via The Epoch Times (emphasis ours),
China released its May national housing price data on June 15. Beijing and Shanghai had the largest fall in second-hand home prices among 70 large and medium-sized cities.
The price of second-hand homes in Shanghai fell by 0.8 percent compared with the previous month, the largest drop among cities surveyed, and Beijing fell by 0.6 percent.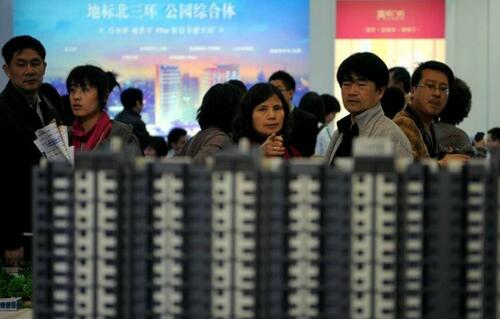 Experts believe the fall in prices in the two megacities is a sign of a bad economy.
U.S.-based economist Davy J. Wong explained that the majority of Chinese investors have been limited to real estate because of limited investment channels under the current ruling regime.
He said that Chinese people in general believed real estate provides a better cushion against inflation and depreciation.
In China, local governments and developers who set the new housing market price have the real estate market fairly monopolized; "but the second-hand market is fairly free for maneuver, and thus reflects the true market in China," he said.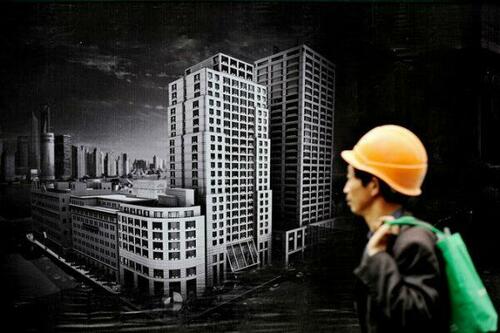 In a 2019 report of the People's Bank, 74.2 percent of tangible assets of urban households were housing, in a nationwide survey of 30,000 urban households; whereas real estate accounted for only around 30 percent of total household wealth in the United States, said the Chinese media report.
The weak economy has forced everyone to cut down their consumption, Wong analyzed. The three-year zero-COVID policy has ruined people's confidence in the future. He believed many more people choose to sell their properties to ease financial stress, "It's a risk management," he said.
Wong said the falling second-hand housing prices in Beijing and Shanghai suggested the supply is too large for the transaction volume to keep up.
Read more here...
Loading...