---
Ukraine Accuses Bacardi Of "War-Sponsoring" After Company Triples Its Profits In Russia
Ukraine has classified the spirits company Bacardi as an "international war sponsor" because it continues to operate in Russia.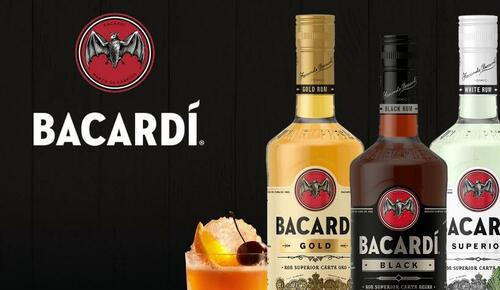 Data from the Russian Federal Tax Service recently showed that the company's profits more than tripled in the country last year.
The data showed that in 2022, Bacardi's Russian subsidiary Bacardi Rus LLC increased its profits to 4.7 billion rubles (€43.7 million), up from 1.5 billion rubles a year earlier.
The company has even strengthened its position in the country as several of its major competitors have withdrawn from Russia, the Ukrainian authorities said.
"Thus, Bacardi Limited continues to pay significant taxes to Russia's budget, support its economy, and sponsor aggression against Ukraine," the Kyiv anti-corruption agency said.
Some of Bacardi's most famous brands include its eponymous rum, Bombay gin, Cazadores tequila, Grey Goose vodka, William Lawson's and Angel's Envy, Martini, and Noilly Prat vermouths.
Another western spirits company, the French Pernod Ricard Group, distributors of Absolut Vodka announced in April that it is returning to the Russian market.
Loading...