---
US Cracks Down On Entities Training Chinese Pilots, Including Erik Prince's Frontier Services Group
The Biden administration is going after China's ability to train pilots abroad, particularly while utilizing NATO or Western resources. On Monday the Biden administration added 43 entities to an export control list involved in training programs for Chinese People's Liberation Army (PLA) pilots.
Front and center on the list is Frontier Services Group Ltd, which is the Hong Kong-based security and aviation company founded and led until April 2021 by Erik Prince, also the founder of the now defunct and infamous Blackwater private security firm.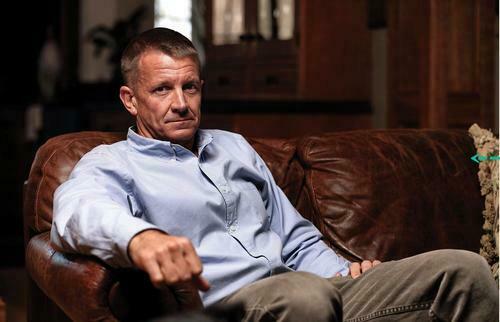 Reuters reviews that the new listings "include Frontier Services Group sites in China, Kenya, Laos and the United Arab Emirates; TFASA units in South Africa, China, the United Arab Emirates and the United Kingdom; and AVIC entities in China and South Africa."
The US Bureau of Industry and Security said of its export control list that the entities are being targeted as they have been training PLA pilots using "Western and NATO sources." These have been deemed activities which "threaten national security."
Further, according to Reuters, some of the companies have hired elite pilots from the UK to teach Chinese military pilots.
"The Test Flying Academy of South Africa, a flight school under scrutiny by authorities in Britain for recruiting British ex-military pilots to train Chinese military fliers, was also added to the U.S. Commerce Department's Entity List," per the report.
The listed companies are now blocked from receiving US exports for any activities seen as running counter to American interests.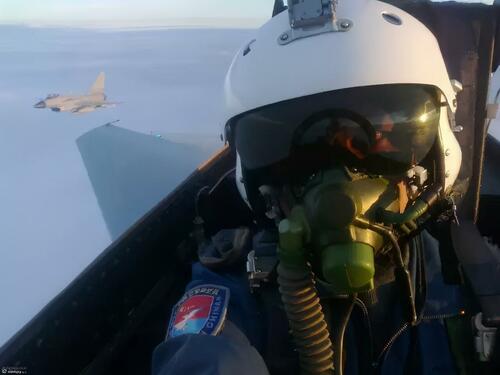 Reuters also notes of the export control list that "Thirty-one Chinese entities in total were added to the list, some for acquiring U.S.-origin items in support of China's military modernization, such as hypersonic weapons development."
Loading...