---
Shaq Argues He Was Never Properly Served, Asks Judge To Throw Out FTX-Related Lawsuit Against Him
On today's edition of "You Got Served: Shaq Style", we present the curious case of NBA great Shaquille O'Neal and investors suing him, alleging that he "duped" them into the FTX collapse. 
The legendary basketball player is arguing that lawyers who tried to serve him with the lawsuit instead "tossed" the document in front of his car while he was driving out of the gates of his home, according to Bloomberg. 
Plaintiffs lawyers have now said that there have been "dozens of attempts" to try and serve him with the suit, including tracking him down at residences that he has in both Georgia and Texas, the report says. 
Those attorneys were told that Shaq lives in the Bahamas a month ago, so they instead tried to serve Shaq digitally, sending him a link via his social media and arguing "that should be good enough given his status as an active user of Instagram and Twitter". The lawyers argued that he was "clearly aware of the suit", Bloomberg wrote.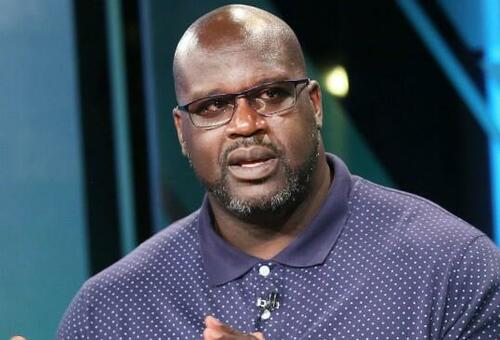 Then on April 17, The Moskowitz Law Firm declared success, posting publicly on Twitter that they had served O'Neal: "UPDATE: Plaintiffs in the billion $ FTX class action case just served SHAQ outside his house. His home video cameras recorded our service and we made it very clear that he is not to destroy or erase any of these security tapes, because they must be preserved for our lawsuit."
But Shaq's lawyers saw things otherwise, asking the judge to dismiss the suit against O'Neal because lawyers missed their deadline to serve him. 
"Mr. O'Neal has not evaded service by failing to be at the residences where plaintiffs belatedly attempted service or by driving past strangers who approached his car," his lawyers wrote. 
Moskowitz responded: "The video will show Mr. O'Neal finally being served, after many months of hiding, as he attempts to possibly injure the process server. We expected better from an officer of the law. Mr. O'Neal and his lawyers need to stop running and finally deal with these serious allegations."
Loading...