---
These Are The Healthiest (& Unhealthiest) Countries In The World
It's been 75 years since the start of the United Kingdom's National Health Service, the first universal health system available to all, free at the point of delivery.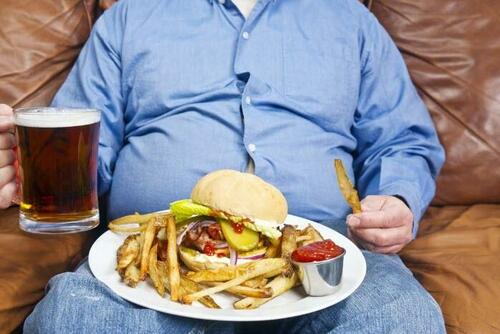 In light of this, Statista's Anna Fleck looks at how different health systems compare around the world, using data from Legatum Prosperity Index, created by The Legatum Institute Foundation, a London think tank.
As the following chart shows, the UK ranks in 34th place out of the 167 indexed countries and territories, based on not only its healthcare system (such as access to health services) but also its population's state of health (including mortality rates, illness and risk factors).
While fairly high, the country has been sliding down the list for the Health category, having placed in 23rd position in 2019, 20th in 2016 and 19th in 2013.
You will find more infographics at Statista
According to the index, Singapore was rated as having the top service and state of health globally in 2023.
Asia is well represented generally, with the four top places rounded off by Japan, South Korea and Taiwan.
Meanwhile, the United States trails just behind the UK in rank 38.
The bottom five places are Somalia, Lesotho, Chad, South Sudan and the Central African Republic.
The ranking was created as part of a wider index, which also looks at indicators such as education, investment environment and governance. When taking all analyzed areas into account, the Legatum Centre for National Prosperity says that the Nordic countries of Denmark, Sweden and Norway come out on top as the most prosperous societies.
Loading...