---
A Large Iranian Drone Plant Is Already Up & Running Inside Russia
Russia already has an Iranian drone manufacturing facility up and running on its soil, in close cooperation with Tehran, which appears consistent with the US intelligence warnings of prior months.
"Russia's covert drone partnership with Iran has included close co-operation on a new factory in the Russian republic of Tatarstan, where Moscow has converted an agricultural unmanned aerial vehicle maker to supply its war effort in Ukraine," Financial Times writes in a new investigative report.
The facility location is very close to Kazan, Russia's fifth largest city and among the country's high-tech manufacturing hubs. Albatross, the Russian company overseeing the facility, advertises itself as an agricultural unmanned aerial vehicle maker primarily focused on farm tech, but is believed to have recently been more deeply involved in military applications for its drones.
While Iran's kamikaze 'Shahed' loitering drones have already been deployed in the hundreds on the Ukrainian battlefield and over cities, FT's reporting did not suggest Shahed's were being produced at the new Tatarstan plant. Instead, at least 50 new Albatros M5 long-range reconnaissance drones have been supplied thus far to Russian forces in Eastern Ukraine. 
These Russian-Iranian drone initiatives are expected to expand, given that as the report underscores there's been a noticeable recruitment effort underway for Albatros company to gain more UAV engineers, scientists, and even technicians that can speak Farsi.
FT writes, in reference to the name of the specific business park where the manufacturing facility has been established:
In addition, they found the business park has also posted advertisements for Farsi interpreters who will be required to travel, perform simultaneous translation and translate technical documents.
In June, the White House issued satellite photographs that identified two buildings in the Alabuga zone area as a key part of Iran's attempts to help Moscow increase its drone capacity. "We are also concerned that Russia is working with Iran to produce Iranian UAVs from inside Russia," said John Kirby, the US National Security Council spokesperson.
Kirby had further warned at the time, "This is a full-scale defense partnership that is harmful to Ukraine, to Iran's neighbors, and to the international community." He explained, "We are continuing to use all the tools at our disposal to expose and disrupt these activities including by sharing this with the public — and we are prepared to do more."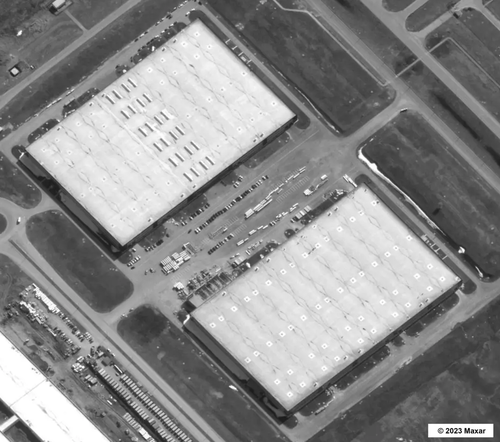 The United States and its Western allies have further been concerned that Iran's growing and increasingly sophisticated military drone arsenal is proliferating elsewhere. For example, as FT cites, "Iranian UAVs — including earlier versions of the Shahed drones — have been used by the Houthi rebels in Yemen and by the Ethiopian government against Tigrayan rebels in 2021."
And now, Iranian drones manufactured in Russia, and with the significant resources that Moscow can bring, signals and even greater proliferation of Iranian UAVs and capabilities.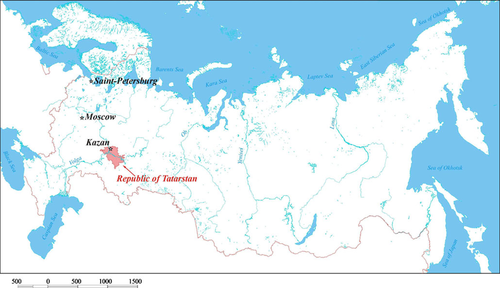 Throughout the invasion of Ukraine which started February 24, 2022, Russia has proven itself able to circumvent Washington sanctions and attempts to isolate Moscow globally with ease by deepening partnerships with other 'official enemies' and rivals of the US like China and Iran.
Loading...