---
Inflation Is Impacting Americans' Enthusiasm For Travel In 2023
Statista's Thomas Hinton reports that, according to an IPSOS study of global holiday makers in 2023, 61% of US respondents indicated that that inflation and price increases were factors impacting their enthusiasm for travel in 2023, this was followed by personal and family reasons.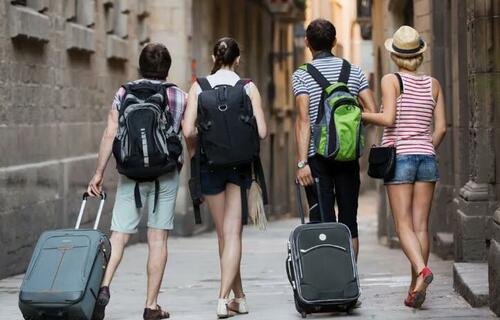 Further down the list in third place, COVID-19 still remained an area of concern for around a third of American travelers.
You will find more infographics at Statista
Despite this, an overwhelming majority of Americans are looking forward to travel in 2023.
Loading...