---
Former NYT CEO Mark Thompson To Lead CNN
Warner Bros. Discovery has appointed Mark Thompson as the next CEO and chairman of CNN, and will take the reins just as the 2024 presidential race kicks into high gear.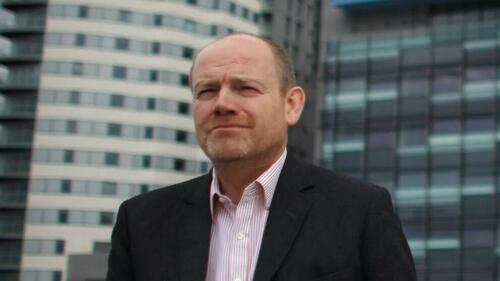 On Wednesday, the company announced that Thompson, who was knighted by Jimmy Savile pal King Charles earlier this year, will replace outsted CEO Chris Licht - who oversaw the mass firings of various woke talking heads in an attempt to restore credibility to the Russiagate hoax-peddling propaganda outlet.
"There isn't a more experienced, respected or capable executive in the news business today than Mark, and we are thrilled to have him join our team and lead CNN Worldwide into the future," said Warner CEO David Zaslav in a Wednesday press release. Thompson will report to Zaslav, while a leadership team that has been in place since Licht's departure will continue in their roles, Deadline reports.
He will face immediate pressing issues, including CNN's latest attempt to venture into streaming with the pending debut of CNN Max. That portal, to be part of the WBD streaming service Max, will feature the CNN International live feed as well as new programming from CNN talent. The network has made several previous dives into the streaming arena, and will be trying to catch up to its rivals. MSNBC had a hub on Peacock's premium tier, while Fox News has the subscription streaming service Fox Nation. All of the major broadcast networks also have their own ad-supported services.

At The New York Times, where served as president and CEO from 2012 to 2020, Thompson is credited with dramatically increasing digital subscriptions and more than doubling digital revenues, as the media outlet became one of the success stories of the transition from print. Among other things, the Times established digital brands like the podcast The Daily and features content like Wirecutter. -Deadline
Thompson, a 40-year news veteran, has had quite the interesting career path, hopping from the BBC to the Guardian, and then to the NY Times, where he served as its CEO from 2012 to 2020.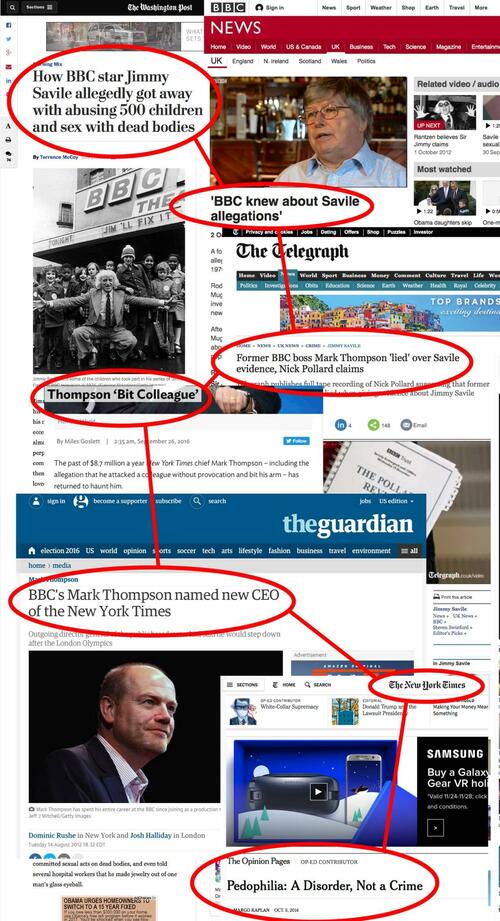 "I couldn't be more excited about the chance to join CNN after years of watching it and competing against it with a mixture of admiration and envy. The world needs accurate trustworthy news now more than ever and we've never had more ways of meeting that need at home and abroad. Where others see disruption, I see opportunity. I can't wait to roll up my sleeves and get down to work with my new colleagues to build a successful future for CNN," Thompson said in a statement.
We can't wait to see what he does with the Fake News Network...
Loading...