---
Special Counsel Jack Smith Obtained Secret Warrant For Trump Twitter Account
A newly released court document reveals that Special Counsel Jack Smith obtained a secret search warrant for former President Donald Trump's Twitter account in January related to Trump's efforts to reverse the results of the 2020 US election.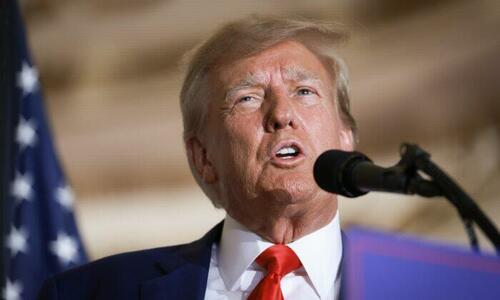 After Twitter delayed and did not fully produce the requested information for the "@realDonaldTrump" account until three days after the court's deadline, Twitter was found in contempt and ordered to pay a $350,000 sanction, according to the document filed on Wednesday.
The district court initially ordered Twitter to not disclose the warrant to anyone, which Twitter contested on the grounds that it's a violation of the First Amendment and the Stored Communications Act.
According to Judge Florence Pan - a Biden appointee - the district court acted "within the bounds of its discretion" when it refused to halt enforcement of the warrant until the First Amendment claim was litigated, and "followed the appropriate procedures" before finding Twitter in contempt. Pan also tossed the First Amendment claims.
"Importantly, Twitter remained free to raise general concerns about warrants or nondisclosure orders, and to speak publicly about the January 6 investigation," wrote Pan, adding later that "the whole point of the nondisclosure order was to avoid tipping off the former President about the warrant's existence."
According to the document, Twitter website issues presented government investigators with "difficulties when it first attempted to serve Twitter with the warrant and nondisclosure order."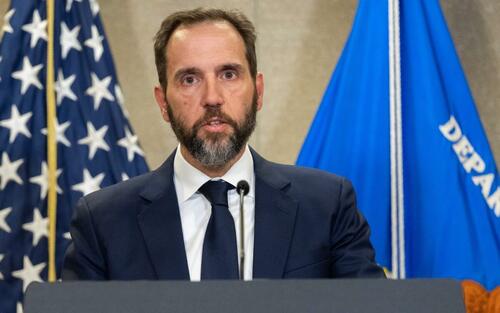 "On January 17, 2023, the government tried to submit the papers through Twitter's website for legal requests, only to find out that the website was inoperative," reads the document. "Two days later, on January 19, 2023, the government successfully served Twitter through that website."
But on January 25, 2023, the government contacted Twitter's counsel to follow up on the status on the request, to which Twitter' counsel replied that she "had not heard anything about [the] [w]arrant."
The charges in the case hinge on whether Smith can prove that Trump didn't really believe his own claims that the 2020 US election was stolen from him.
Loading...