---
Top Dem's Family Sold BlackRock Stock Weeks Before His Committee Announced Investigation
Democratic Rep. Ro Khanna of California reported selling large quantities of BlackRock shares weeks before the committee he sits on announced a probe into the company.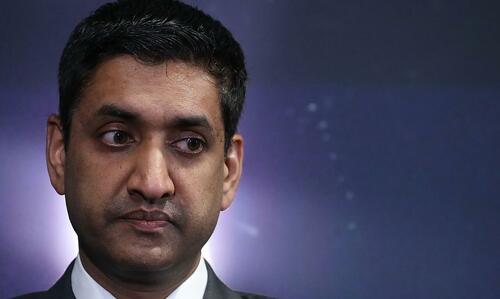 According to disclosure forms reported by the Daily Caller, trusts linked to both his children and wife sold BlackRock stocks totaling between $32,000 and $130,000 between March and June 2023.
Khanna sits on the Congressional Select Committee on the Chinese Communist Party, which notified the financial giant in early August that it was under investigation over its ties to more than 60 Chinese companies identified over human rights violations or national security concerns, according to the Wall Street Journal.
Trusts linked to Rep. Khanna sold between $1,000 and $15,000 of BlackRock shares on both March 14 and March 24. Further separate amounts between $15,000 and $50,000 of BlackRock securities were sold on June 26 and June 29 by trusts linked to Rep Khanna. -Daily Caller
While BlackRock has recently come under fire for its economic ties with the Chinese government and its domestic focus on environmental, social and governance (ESG) investing (that it doesn't pressure China to pursue), the letters released by the Select Committee focus on BlackRock's inclusion of several "red flag list" companies in its indexes, including a DoD list of Chinese companies operating on American soil which have ties to the Chinese military.
In 2022, Khanna came under fire for filing "comically illegible" stock trade disclosures. In 2021, the Silicon Valley congressman reported trades totaling $52 million in securities.
According to a spokesperson for Khanna, the lawmaker "does not own or sell any individual stocks including Blackrock and MSCI," adding that "Rep. Khanna's wife has assets prior to marriage in a diversified trust managed by an independent third party."
The rep also claimed that Khanna "had no advance knowledge or role about the Select Committee's investigation until he read about it in the press."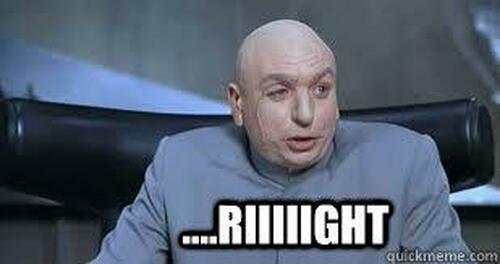 According to the spokesperson, the BlackRock transactions were 'small in comparison' to the overall portfolio, and that the trust's last BlackRock activity was a purchase on July 28 in an amount totaling between $1,000 and $15,000.
Loading...