---
Trump's Truth Social Announces Merger 'Milestone'
Authored by Katabella Roberts via The Epoch Times (emphasis ours),
Former President Donald Trump's company, Trump Media & Technology Group (TMTG) has reached another "important milestone" in its merger with Digital World Acquisition Corp., officials announced on Nov. 13.
In a press release, the two firms unveiled the filing of "Amendment No. 1" to its Form S-4 Registration statement with the Securities and Exchange Commission (SEC).
Publicly traded companies are required to file an SEC form S-4 to register any material information related to a merger or acquisition.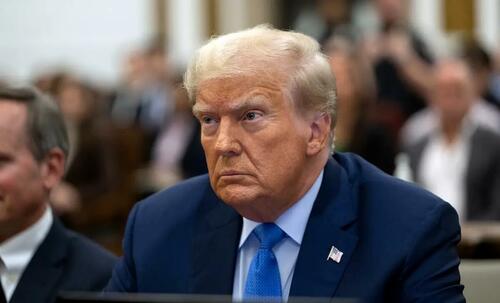 The latest filing included a "preliminary proxy statement" and a prospectus "concerning the proposed merger between TMTG, the parent company of social media platform Truth Social, and Digital World, a special purpose acquisition company," and "marks an important milestone in the proposed business combination," officials said.
Digital World entered into a merger agreement with TMTG in October 2022, but the deal has yet to be finalized amid multiple delays, including investigations by the SEC and the Department of Justice (DOJ).
Earlier this year, Digital World reached a tentative settlement of a penalty of $18 million with the SEC to settle charges alleging that the company violated anti-fraud provisions relating specifically to its IPO filings on form S-1 and the S-4 form.
The DOJ also announced charges against a former Digital World board member, Bruce Garelick, and two others who were arrested in June for insider trading related to the proposed merger with TMTG.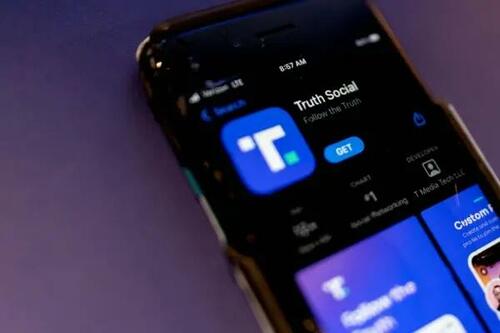 'Crucial Milestone'
Digital World has previously called on Congress to investigate the SEC over delays to the merger, which it claims are being caused by politicization.
Monday's announcement represents a "crucial milestone in our journey towards the potential merger with TMTG," said Eric Swider, CEO of Digital World.
"This development highlights our ongoing efforts to provide clear and detailed information throughout this process. Our teams have worked tirelessly to reach this stage, and this achievement reflects their dedication and expertise. We are excited to continue our collaboration with TMTG to bring this merger to fruition," he added.
TMTG CEO Devin Nunes also called the filing a "monumental milestone," adding that the company looks forward to working with the SEC to bring the deal to a close as "quickly as possible."
"Truth Social aims to be more than a social media platform—we aspire to become the centerpiece of a movement, as well as a method for Americans to invest in their freedom," Mr. Nunes added.
However, the amended S-4 filing also raises concerns regarding the future of the merger.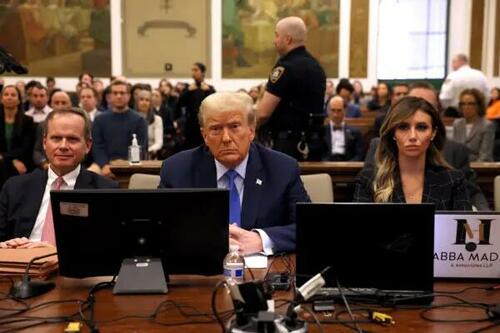 In a section titled "Risks Related to TMTG," it notes that "TMTG's independent registered public accounting firm has indicated that TMTG's financial condition raises substantial doubt as to its ability to continue as a going concern."
Correction: A previous version of this article contained inaccurate information on the finances of Truth Social. The Epoch Times regrets the error.
Loading...