---
First France, Now Korea Probes iPhone 12 Radiation Concerns To Curb "Public Anxiety"
Less than a week after France ordered Apple to halt iPhone 12 sales due to possible breaches of European Union radiation exposure limits, South Korea has opened an investigation into the smartphone. 
Local paper Korea JoongAng Daily reports the Korean Ministry of Science and ICT released a statement on Sunday explaining it will investigate iPhone 12 radiation issues to "resolve public anxiety." 
"All smartphones retailed in Korea, including the iPhone 12, have qualified for the global standard related to radiation safety and have been certified," the ministry said in a statement.
The ministry continued, "However, in order to resolve public anxiety, we requested that Apple report on the issue and will have four variations of the iPhone 12 model go under deliberate inspection and have the results made public."
It warned if the results are over the Korean government's acceptable levels, then the iPhone 12, 12 Pro, 12 Mini, and 12 Pro Max may face import and retail bans.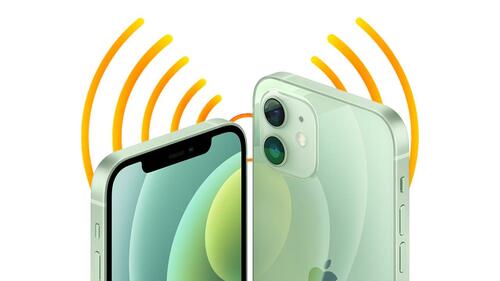 Besides France and South Korea, Germany's network regulator BNetzA and Spain's OCU consumers' group have voiced concerns about the iPhone 12 radiation issues. 
France used accredited labs and found the iPhone 12's absorption of electromagnetic energy by the body is around 5.74 watts per kilogram. The acceptable standard for Europe and South Korea is 4.0 watts per kilogram. 
Last week, France's junior minister for the digital economy, Jean-Noel Barrot, explained an over-the-air software update for the iPhone 12 is sufficient. He said, "Apple is expected to respond within two weeks." 
South Korea's probe into the radiation concerns of the iPhone 12 could prompt other nations to follow suit. This development coincides with the launch of China's Huawei Mate 60 Pro.
Loading...