---
3 charts we are watching: bond volatility at 7 months low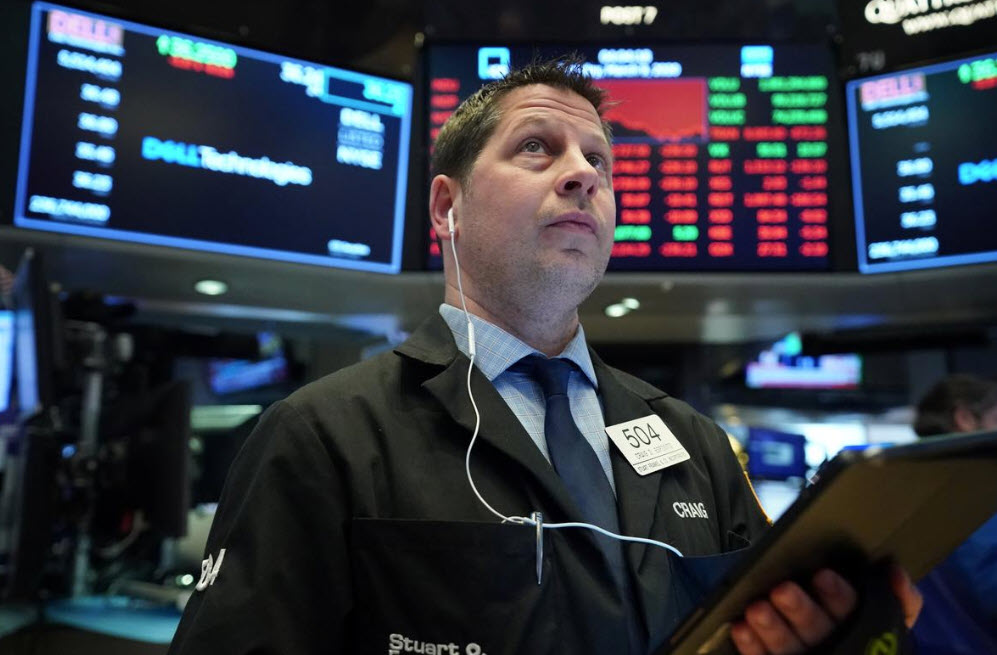 Bond volatility "breaks down"
The MOVE just printed the lowest levels since early February.
Source: Refinitiv
MOVE vs VIX
Zoom out and bond volatility remains the elevated one still, but note that while MOVE has taken out new recent lows, the VIX remains above summer lows.
Source: Refinitiv
Ready for the MOVE?
MOVE has been the last man standing when it comes to volatility holding up relatively well. SPX has traded the moves in bond volatility for months. Will SPX start to chase the latest move in the MOVE? Chart shows SPX vs MOVE inverted.
Source: Refinitiv
See TME's daily newsletter email above. For the 24/7 market intelligence feed and thematic trading emails, sign up for ZH premium here.
Loading...