---
3 charts we are watching: Squeeze potential; really?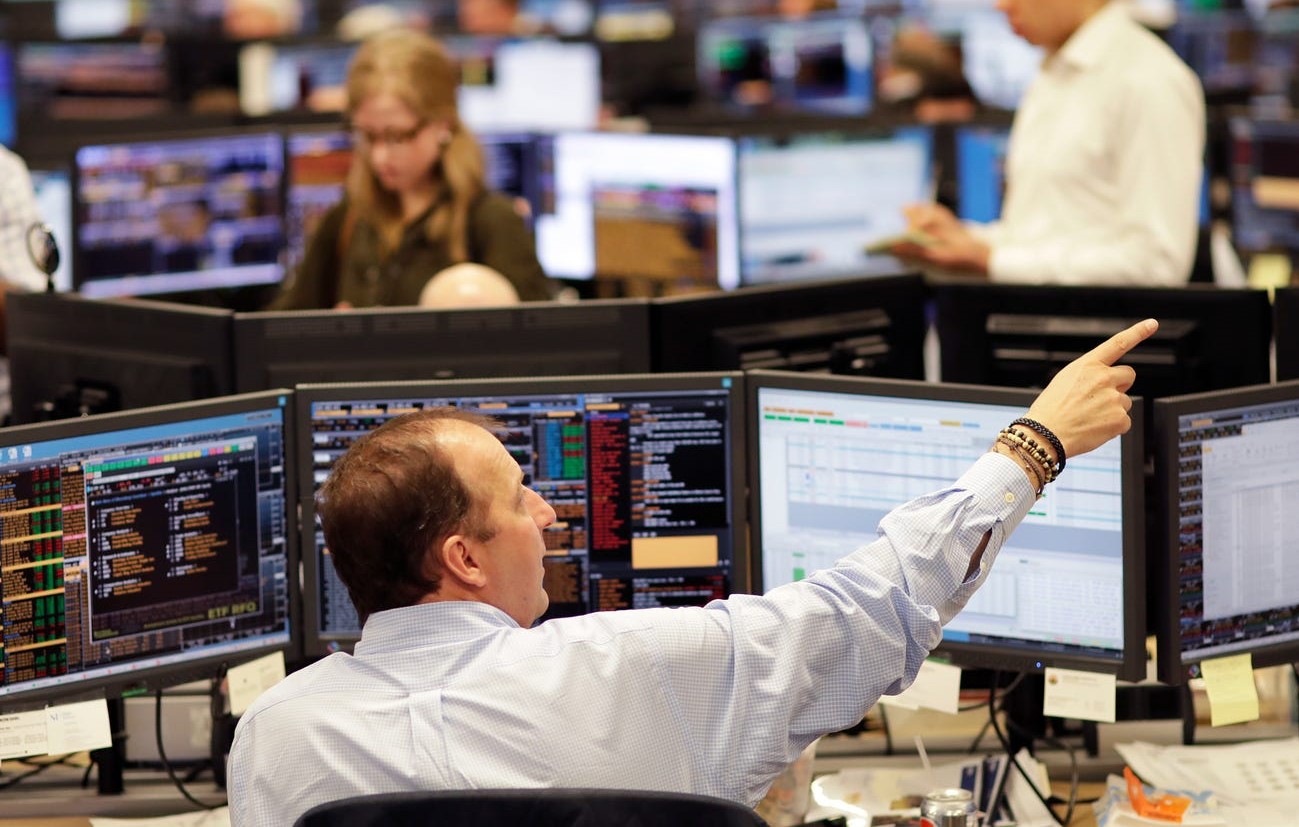 Short selling alert
Hedge fund cumulative short flows in US has shot up dramatically higher...almost largest in 6 months (93rd percentile vs. the past five years), as per GS prime brokerage data. JPM Position Intelligence team also notes that the level of shorts added in past 4 weeks is again getting elevated. Time for Miss Market to give short sellers a little un-friendly squeeze?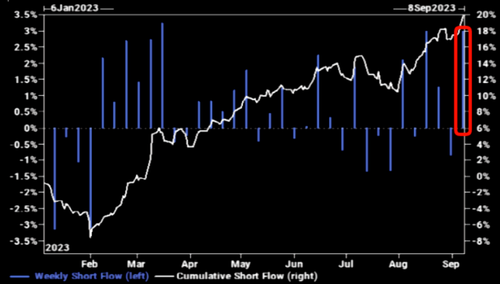 Source: Goldman
Equity positioning is close to neutral
Deutsche Bank says positioning is in line with a normal pullback..."while positioning in July looked stretched, it has now been pared back considerably closer to neutral, especially for discretionary investors." Room for investors to re-engage....
Source: Deutsche Bank
The call options implosion
Total net call volume has fallen sharply over the past two months.
Source: Deutsche Bank
See TME's daily newsletter email above. For the 24/7 market intelligence feed and thematic trading emails, sign up for ZH premium here.
Loading...