---
3 charts we are watching: what are we actually trading?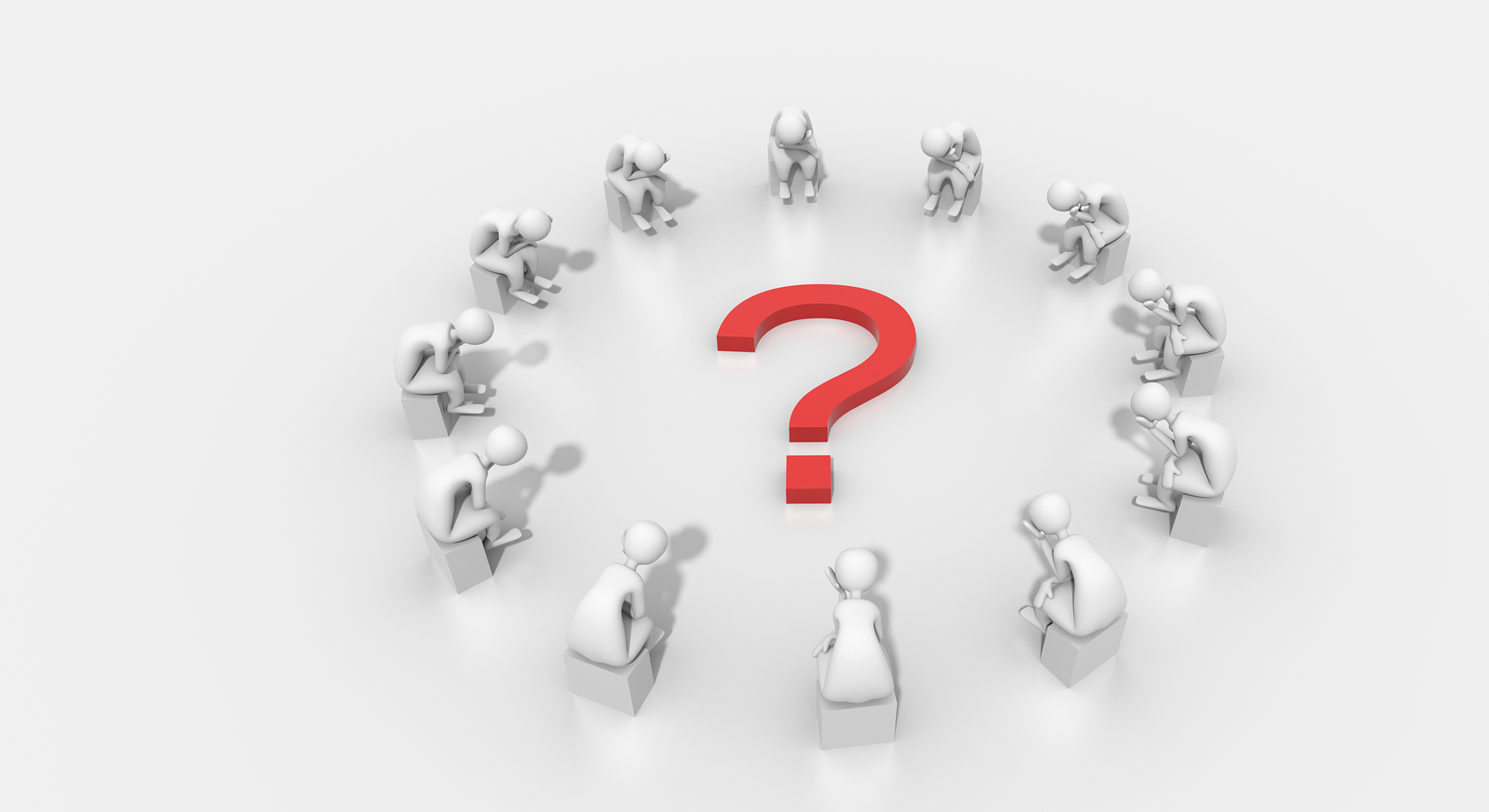 Are we trading the MOVE?
At least in the short term. Note the gap between SPX and the MOVE (inverted).
Source: Refinitiv
Are we trading rates?
The short term gap between SPX and the US 10 year (inverted) is getting rather wide. Do we trade rates, or rates volatility from here?
Source: Refinitiv
Are we trading reserves?
The gap between SPX and Fed reserves remains wide, but it is the "delta" that matters. The most recent pick up in reserves printed another recent high. Recall what Citi wrote yesterday: "We have found in the past there is a positive correlation between bank reserve increases and risky assets. Those correlations remain intact. Looking ahead, our rates team expects US bank reserves to increase, absent turn of the year effects. This leads to an interesting late October set-up given stronger seasonal effects in equity up years".
Source: Refinitiv
See TME's daily newsletter email above. For the 24/7 market intelligence feed and thematic trading emails, sign up for ZH premium here.
Loading...