---
3 charts we are watching: What is the next delta in housing?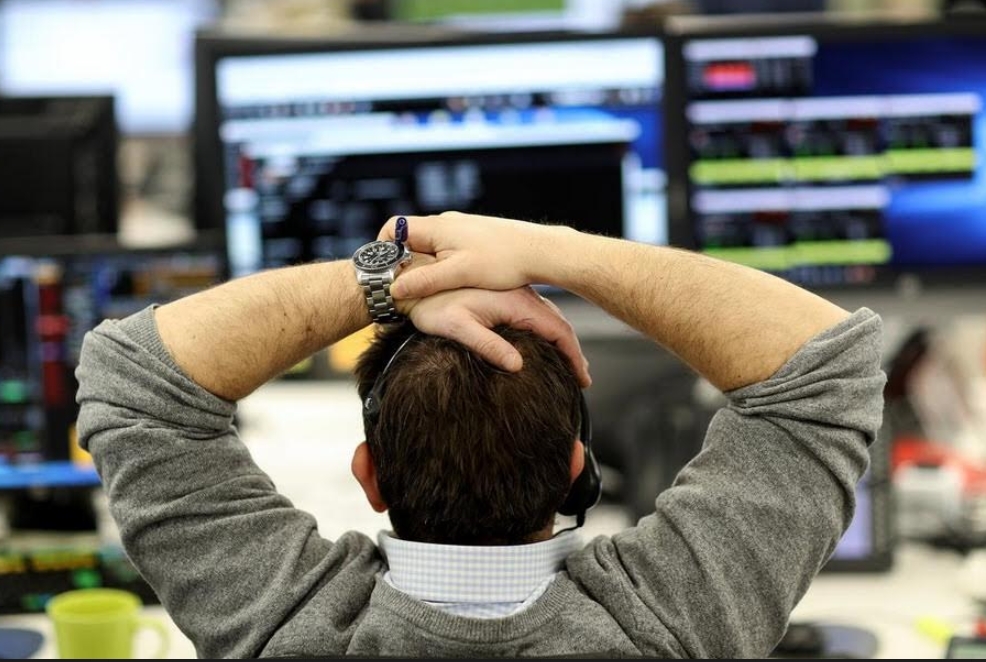 Maginot Line or strong bottom formation...?
The Goldman "Housing Activity" index has been remarkably steady lately. "The index held at 5 for the week, as the offsetting effects of lower supply and higher home prices have kept it in a relatively narrow range in recent weeks. This comes as purchase applications hold near a new cycle low, 43% below 2019 levels". Follow this index closely for clues of the next delta in housing.
Source: Goldman
Homebuilders
Homebuilders chart has something to tell us...? First proper sign of weakness in 6 months. Note the big trend line as well as the 100 day coming in right around these levels.
Source: Refinitiv
HFs shorting housing
The "US Housing" theme has seen a notable uptick in short adds in recent weeks, following months of relentless short covering.
Source: MS Prime
See TME's daily newsletter email above. For the 24/7 market intelligence feed and thematic trading emails, sign up for ZH premium here.
Loading...