---
AI aristocracy, Russell roulette and luxury's double-edged sword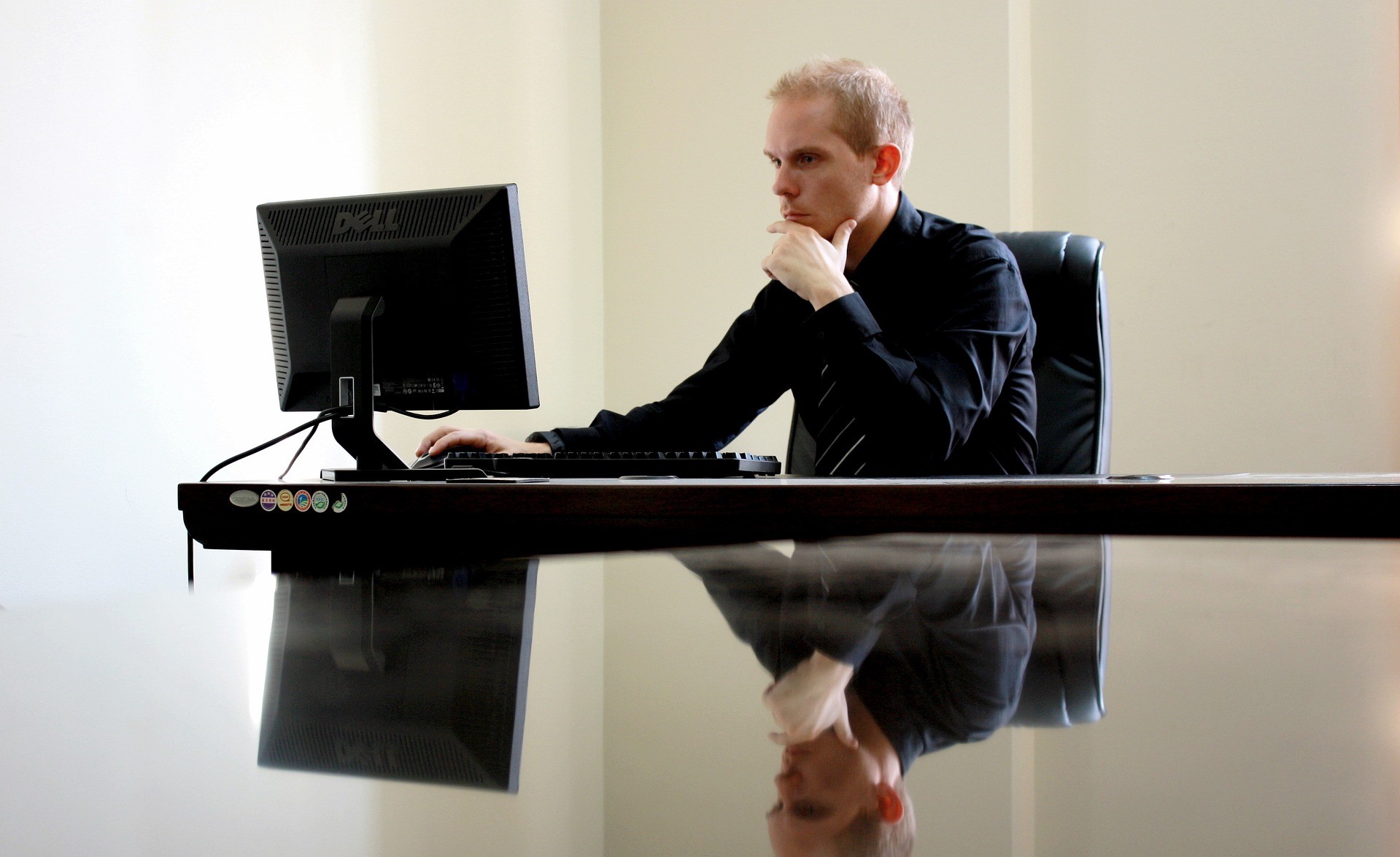 Neutral is the new black
These 2 sentiment & positioning charts really scream "neutral". Especially the 2nd chart - we are right where we were 1 month and 3 months ago.
GS also says: "Our aggregate sentiment and positioning indicator declined during the summer, reconnecting with global composite PMIs, which already fell"
Source: Goldman
Source: Goldman
AI matters
SPX with AI and without the top 20 AI stocks.
Source: Soc Gen
30x
Mega-cap tech trades at a forward P/E of 30x.
Source: Goldman
Long the wrong stuff
The crowd is all in on tech and has very little energy longs. Latest oil surge has caused a lot of frustration...
Source: DB
Apple and China - bark worse than the bite
Wedbush with the main bullets:
1. Chinese government's iPhone ban worries exaggerated
2. Limited impact on select government agencies, negligible effect on Apple's growth in China
3. Maximum impact estimated at 500k unit reduction on 45 million China iPhone forecast
4. Nationalism and Huawei smartphone launch are persistent headline risks but not major concerns
5. Contacts in China indicate situation less severe than street panic suggests
6. Panic seen as overreaction, largely driven by long-standing Apple skeptics
Apple - must hold is here
174 ish is an important area for Apple. Momentum is poor and we are trading well below the 50 and the 100 day moving averages. A close below the 174 area, and we risk "visiting" the 200 day, some 10 dollars lower.
Source: Refinitiv
Short the Russell in a recession scenario
That is Soc Gen's logic. Profit margins for small firms have already started to weaken. Add to it the rise in rates (that isn't impacting the big companies) and you know what is the most vulnerable space.
Source: Soc Gen
Russell sucks
IWM vs QQQ ratio can't catch a bid...
Source: Refinitiv
Europe woke up to the Chinese bear
The SX5E is trading the China bear lately. Chart 2 shows LVMH and the CSI 300 moving in perfect tandem.
Source: Refinitiv
Source: Refinitiv
HFs still all-in on Luxury
HF positioning in European Luxury Goods remains close to highs (99th %-tile since 2018), in part due to significant long additions since mid-June. Both buying the stocks for the fund and the bags for the wives and the mistresses...
Source: JPM PI
See TME's daily newsletter email above. For the 24/7 market intelligence feed and thematic trading emails, sign up for ZH premium here.
Loading...