---
Long, short or neutral bitcoin?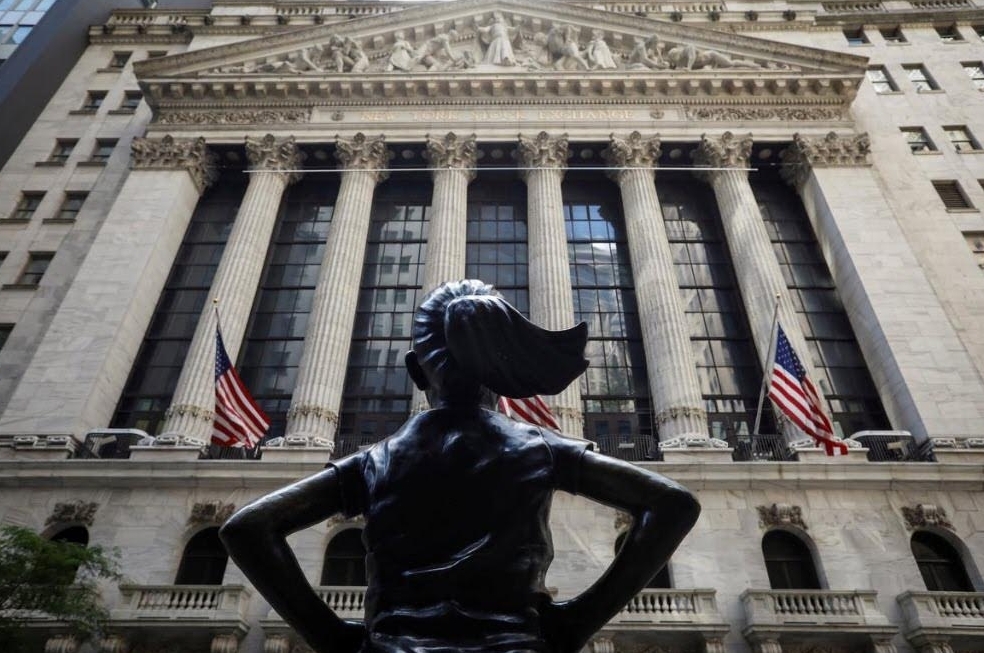 You can argue for all sides of the bitcoin trade; there are compelling reasons for each outcome. Below we present and outline different related trading strategies based on your preferred bitcoin view. Just go ahead and pick what suits you.
On April 16 we warned our regular readers of the possible downside move in bitcoin as COIN was IPO:ed. You can summarize our view from that time (bitcoin at 64k back then) with;
"Everybody got excited about BTC breaking up as COIN started trading. So far it looks like a false break out, but let's see how BTC trades in the coming days....COIN is just another proxy for this space, but actually "sucks" money from existing BTC etc...The longer term negative divergence in RSI is starting to "bother" us somewhat..."