---
What if the bounce fails?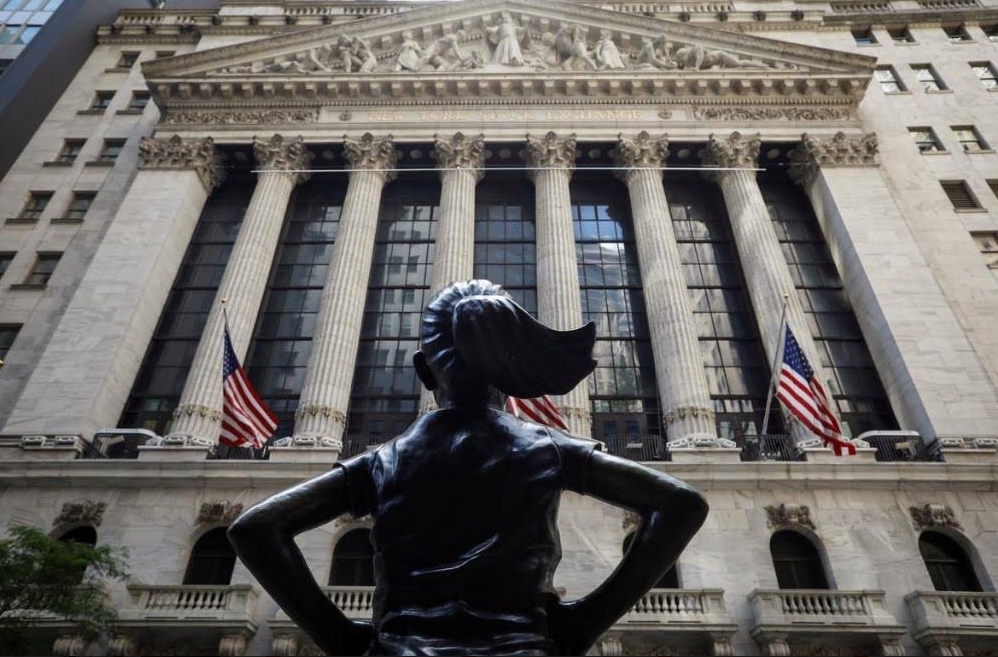 Thinking the Unthinkable
We have gotten used to the notion that this is the "most unloved bull ever" and that sentiment and positioning indicators show us that this clearly cannot be the top as there is no exuberance. But given the enormity of data being produced in/by the financial markets we wanted to challenge that thesis and actually focus on the pockets of the market that actually are at extremes and that would support at "sell" thesis.
What if we actually are a little extended on the positioning side and that this little dip we are in should not immediately be bought? Let's go trough 8 such observations.