---
Busy times ahead - got protection?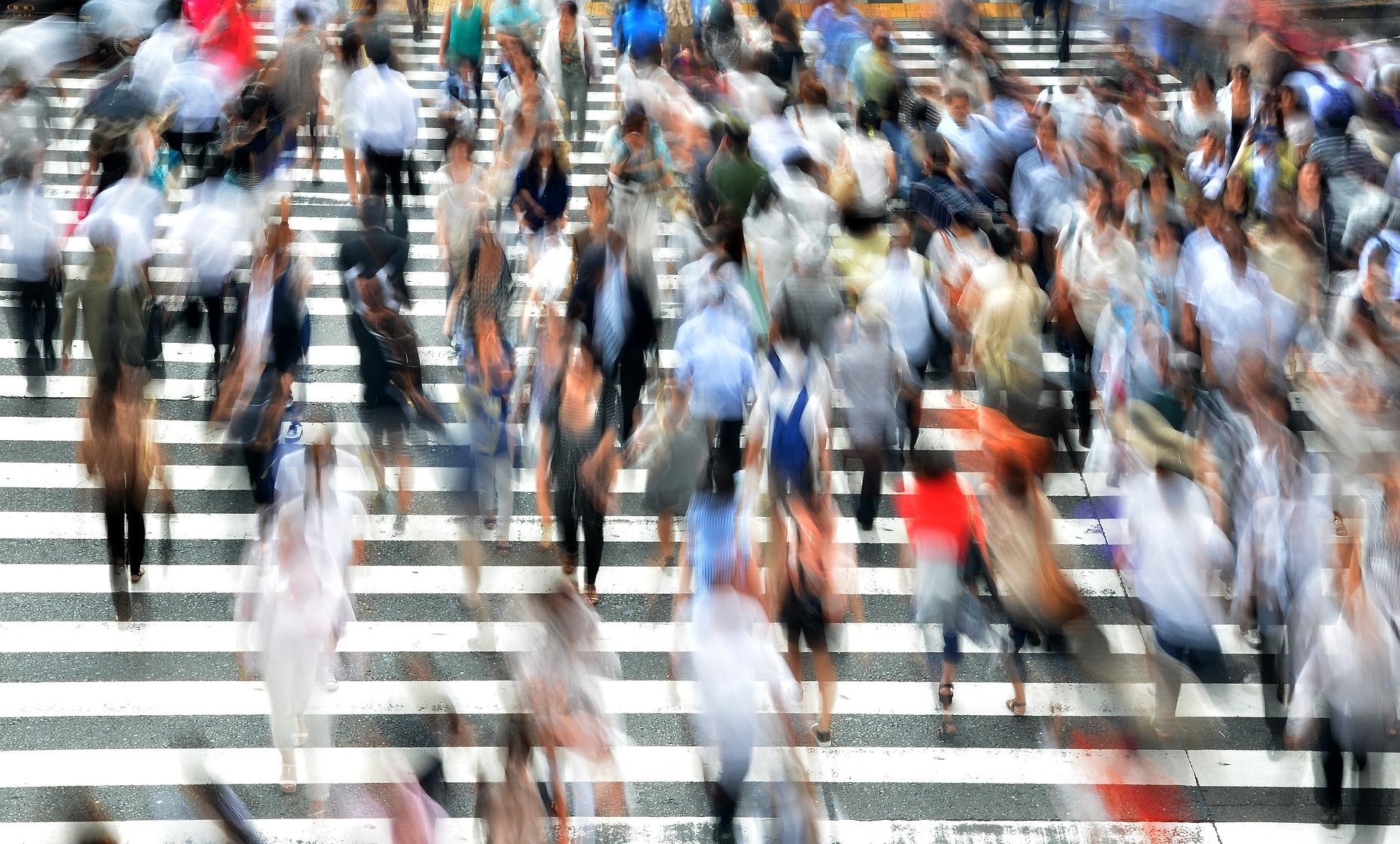 Time to get busy
We have a bombastic week ahead of us.Three major central bank decisions, massive earnings and many major macro releases. Hard to remember such a busy calendar. Volatility has imploded and given the busy schedule going forward we find protection is a must, bullish or bearish. Time for a thread on volatility.
The volatility reset
Loading...