---
Calm waters all of September?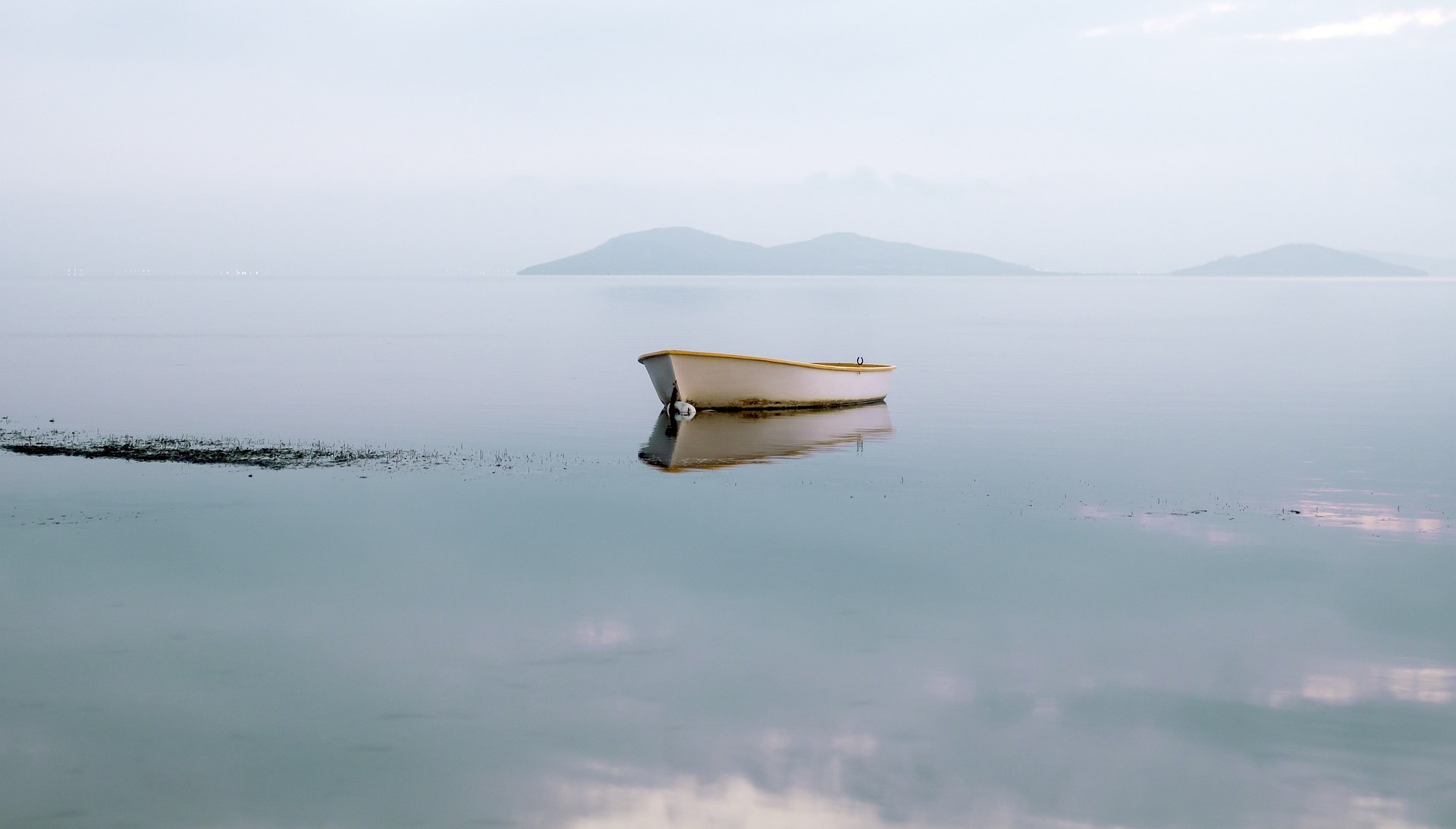 The VIX reset, but...
The VIX went from 13ish to 18 during the initial August sell off, and then basically all the way down again. Don't forget that volatility is mean reverting and has a "natural floor" level. For VIX this is around 13, give or take. Our favorite contrarian "sell side" indicator, the VIX guy, has not called yet, but we are eagerly awaiting to pick up his call...
Loading...