---
Never before...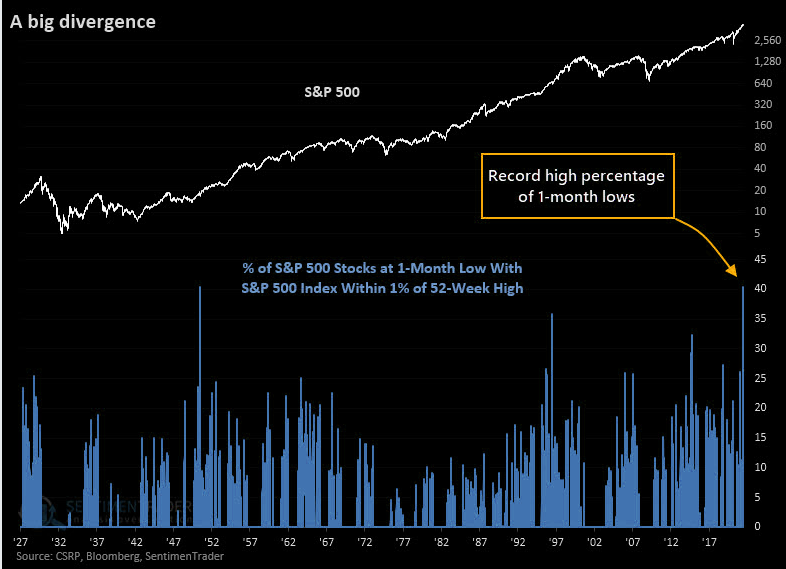 Source: SentimenTtrader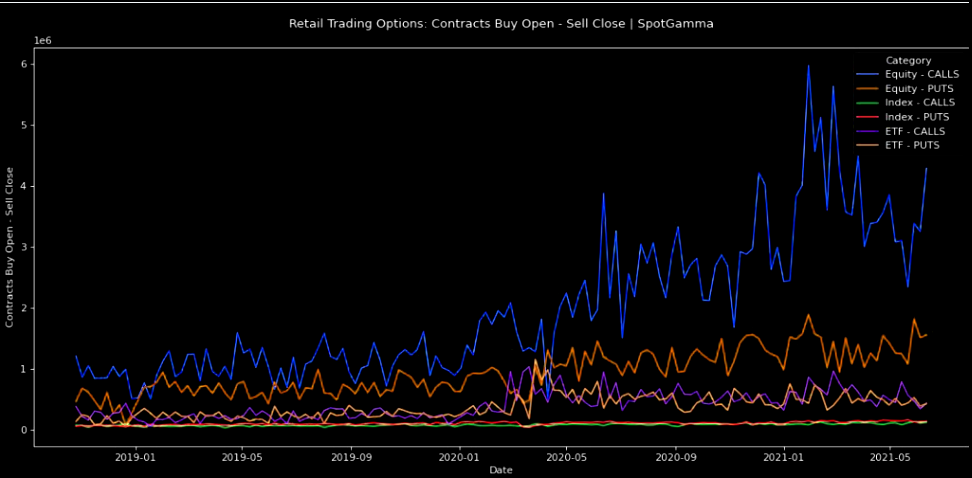 Source: Spotgamma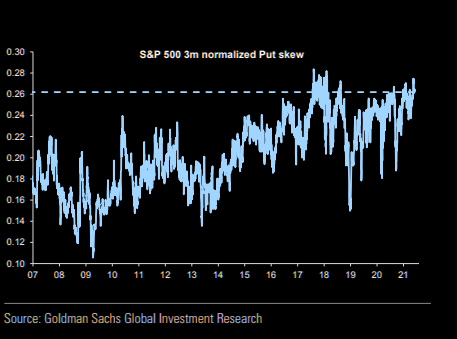 Source: GS
...have we seen a record number of stocks plunging to 1 month lows, while SPX is trading this close to all time highs.
Add to this the fact people have bought single name calls, and loaded up on index puts as hedges and you get the picture.
More p/l pain...?