---
Investors remain in fear - VIX, skew, gamma in 2021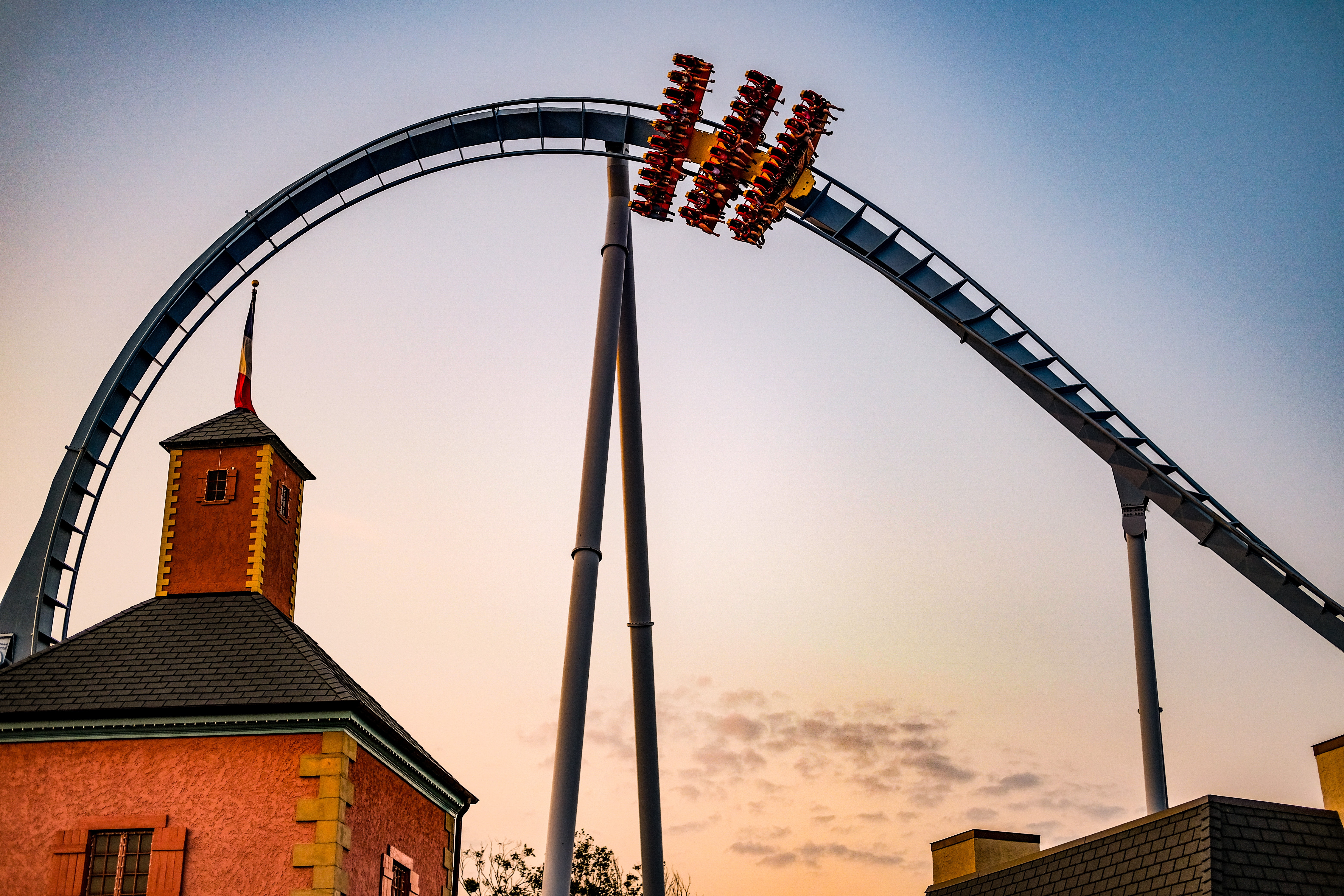 How was "fear" last Christmas?
We have witnessed some rather big moves lately. Volatility is not cheap if you are trying to finance the theta, but how did the vol indexes trade last year?
V2X traded around these levels, but note VIX was actually averaging higher levels than current "elevated" levels.