---
Waiting for direction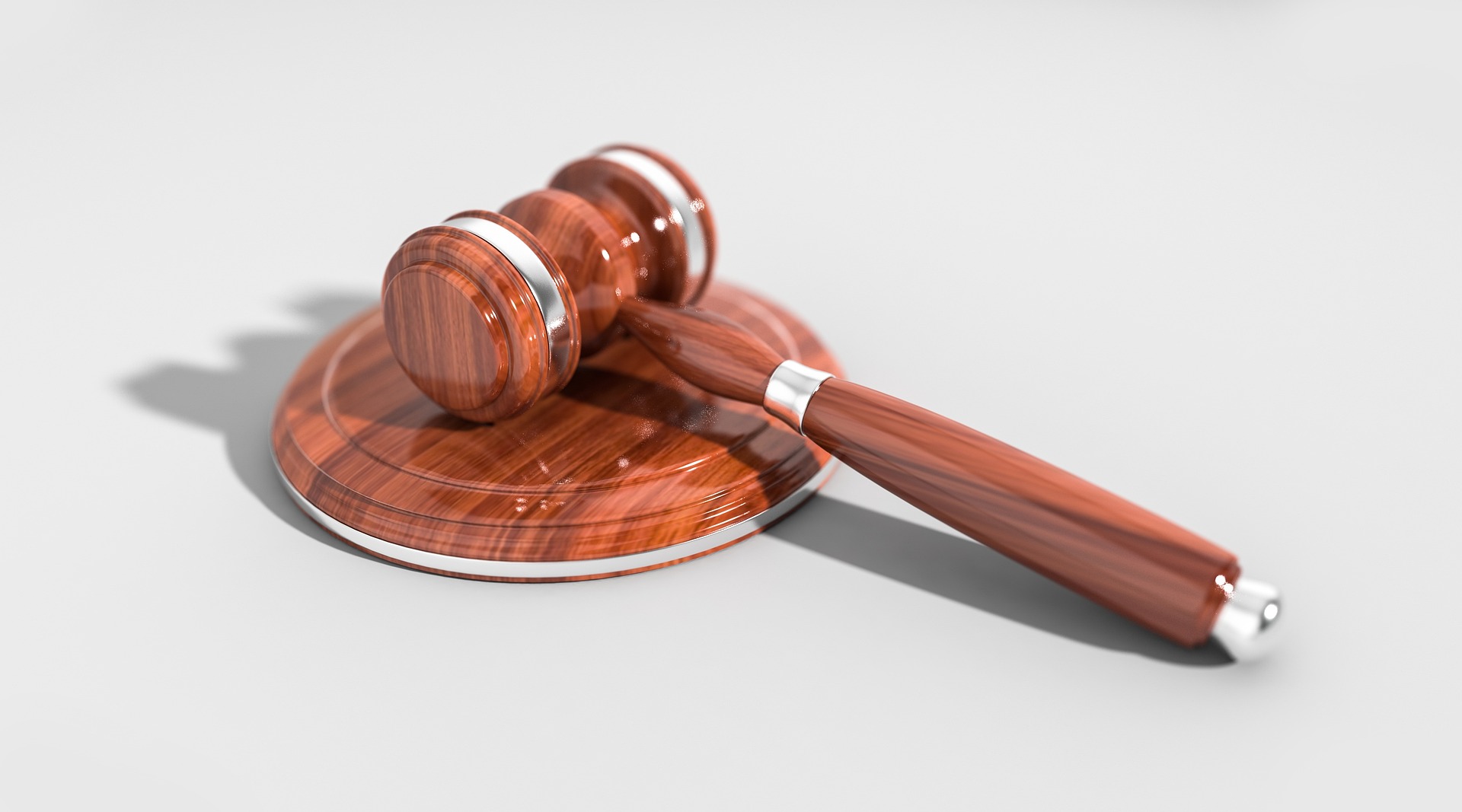 Puking puts
"They" loved puts at recent market lows...and "they" are now in put puke mode. Let's see if put hate goes extreme...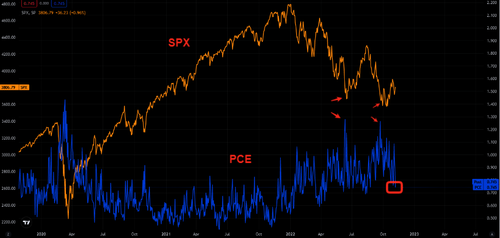 Source: Refinitiv
Much ado about nothing?
Gentle reminder of the fact that nobody is in control. SPX is at the same levels we traded at on Sep 21...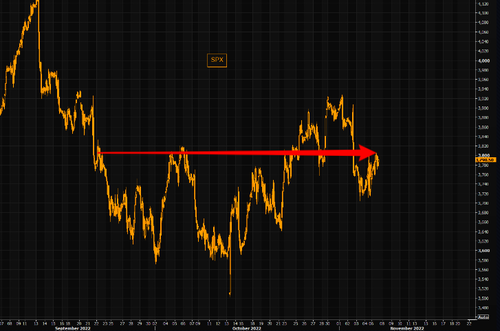 Source: Refinitiv
Even less liquidity
S&P futures top of book liquidity ticked below $6mm Friday. The 5 year average is $16mm (chart different time frame).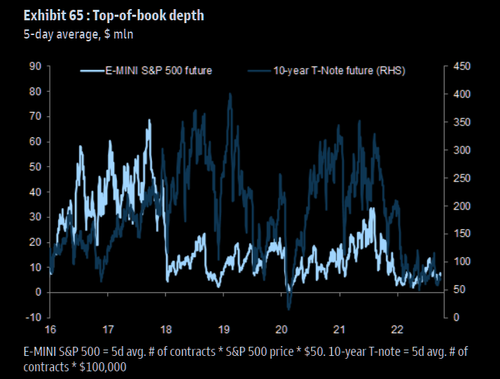 Source: Goldman
Interest rate volatility more important than actual level for equities
Follow interest rate volatility for equity clues....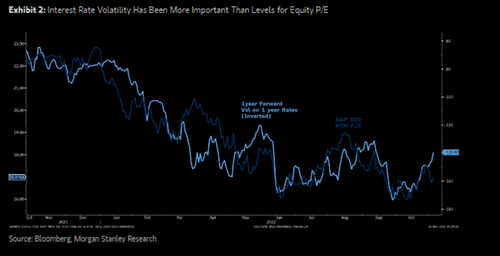 Source: Morgan Stanley
VIX (still) does not care
VIX was extremely relaxed last week, despite the market moving lower. VIX has continued to move even lower, especially if you take into account it is Monday. Our take on VIX remains intact; still not dirt cheap to buy, and definitely not expensive enough to short.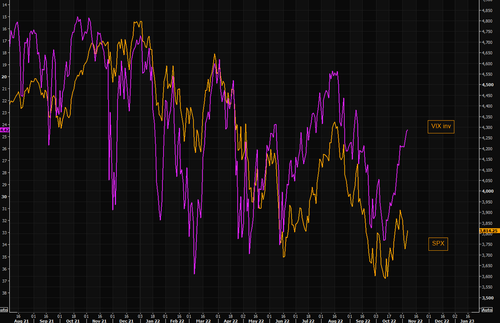 Source: Refinitiv
Not everything is tired tech
Eurostoxx 50 is up 14% from recent lows, currently printing the highest levels since mid Aug. This is a mean reverting index since February and getting excited about break outs either way has been the wrong strategy. Note we haven't traded this much above the 200 day moving since January...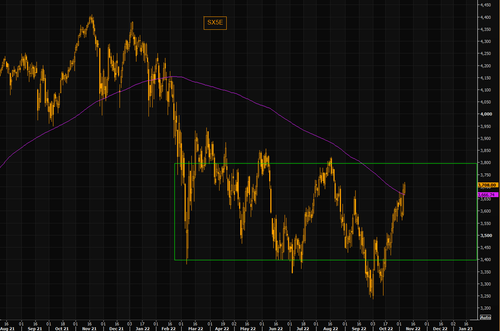 Source: Refinitiv
SPR update
In JPM's base case scenario, "crude oil stocks in SPR will exit 1Q23 at 348mm bbls, the lowest since July 1983, and almost half of the stocks year ago."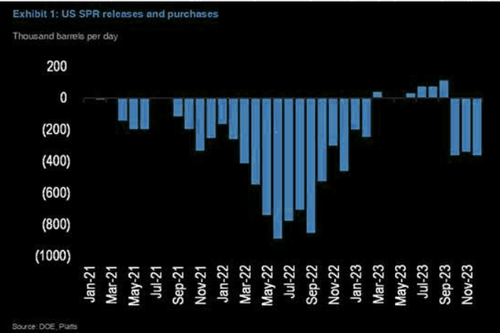 Source: JPM
King energy
YTD: XLE +73%, QQQ -33%.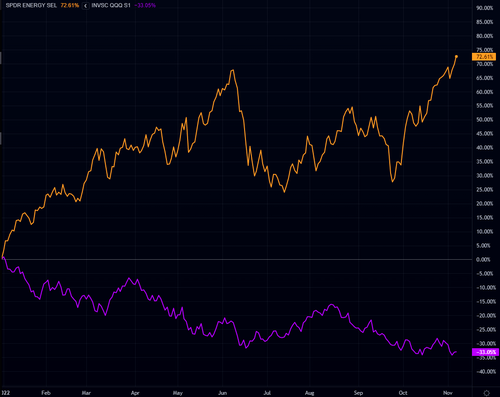 Source: Refinitiv
Energy matters
SPX with/without energy.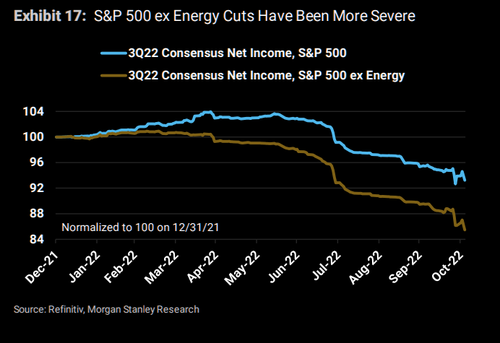 Source: MS
Hyperinflation
In case you haven't read the latest note from Elliott management, you should (more here). Definitely nothing for the short term trading book, but still..."The QE balances simply cannot be unwound, and the policy response to the recession will take the $30 trillion balance to what? $50 trillion? $75 trillion? $100 trillion? What force is going to stop this mad expansion other than a global credit collapse? These look like wild assertions, but they sure look like irresistible conclusions to us. Just don't forget that markets can ignore irresistible conclusions for a very long time, so we do not recommend holding your breath."
See TME's daily newsletter email above. For the 24/7 market intelligence feed and thematic trading emails, sign up for ZH premium here.
Loading...