---
EM - feeling the commodity bull?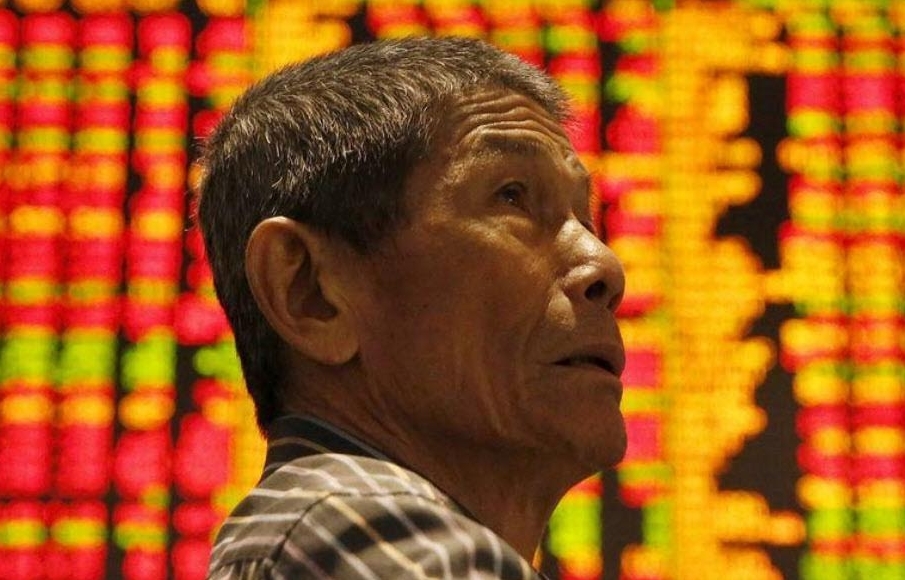 We have seen the EM space perform well recently, absolutely and relatively speaking.
The long EM trade was one of the most popular and crowded trades when the reopening narrative started last year, but the relative long EM trade under performed for months, making people abandon the crowded long EM trade.
Regular readers of TME know the composition of the EM space has changed dramatically over past years, and the main ETF, EEM, is full of Chinese/Asian tech, which has traded in a hungover mode for months.