---
Fear in freefall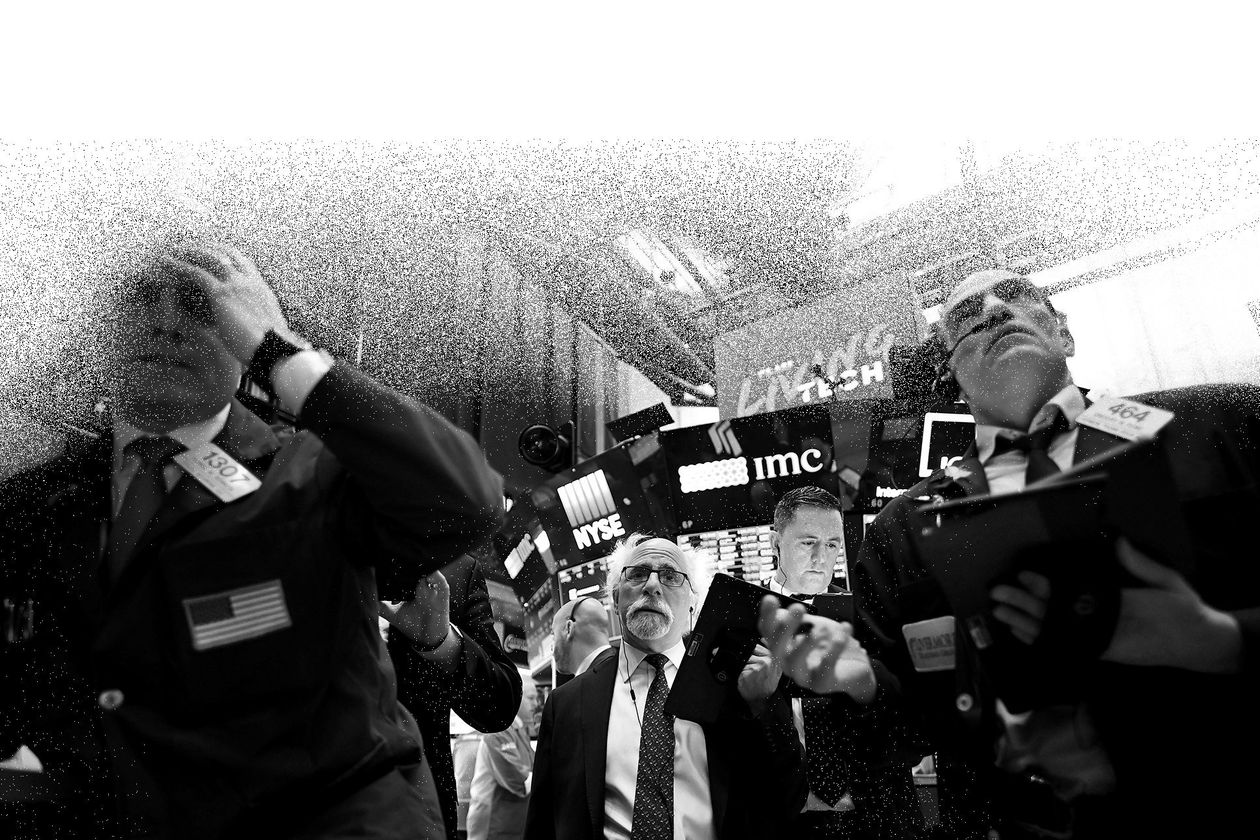 No drop market
Downside volatility in SPX has "evaporated". This streak is getting extreme. We have not had a drop of 1.5% for the SPX in 94 days (BBG).
Source: Refinitiv
Sucking fear out of markets
VIX is down, trading around the most recent lows. Another index worth pointing out is the VXTLT. The latest implosion in the VXTLT is rather spectacular.
Source: Refinitiv
Oil's textbook cross
Oil is up 10 dollars since the 50 day crossed above the 200 day. A textbook golden cross. Note that the steep channel high starts around the 96 area.
Source: Refinitiv
New overbought king - oil
The problem with overbought is that it can stay overbought for longer than most think possible...
Source: Refinitiv
Oil not inflationary anymore?
Oil and the 10 year breakeven have broken the tight "connection" during the latest surge in oil.
Source: Refinitiv
Not only AI stocks booming. Their EPS too
Price momentum continues to be fed by upward revisions to EPS estimates.
Source: Soc Gen
Tech profits matter this time around
Money making tech is king these days...contrary to what we saw back in 2020.
Source: TS Lombard
Bubble
Are current valuations at bubble levels? Goldman says there is little doubt that valuations in the technology sector are high by historical standards.
Source: Goldman
Hated dollar
The crowd remains relatively bearish on the mighty dollar. Imagine we get another massive cross (50, 100, 200 day) like we had back in Q3 2021...
Source: Refinitiv
See TME's daily newsletter email above. For the 24/7 market intelligence feed and thematic trading emails, sign up for ZH premium here.
Loading...