---
Huge Fed uncertainty – how do you hedge the possibility of Powell screwing up the most important event of his career?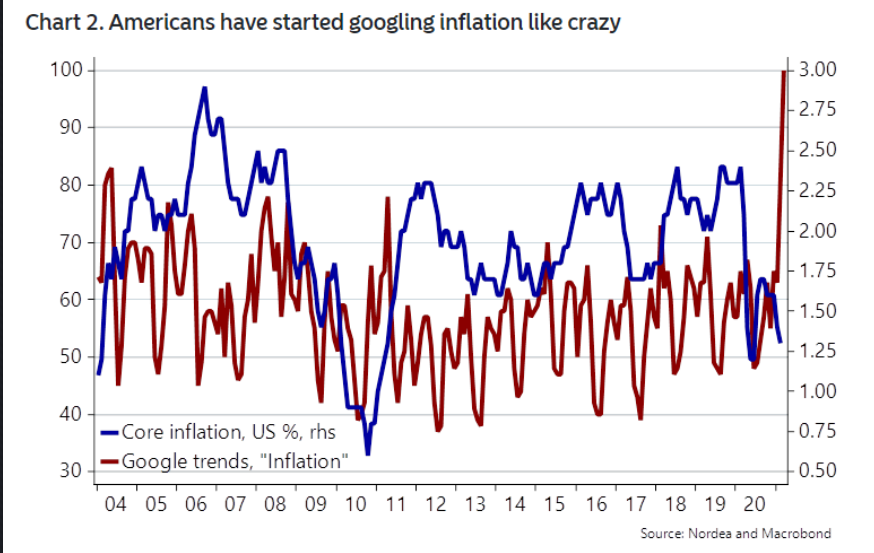 Massive central banks week coming up, with obviously Fed stealing the show (we have BoE, BoJ and Norges Bank as well).
The reopening bull is very much alive and manufacturing cycle is gaining momentum. The rollover of the Chinese credit impulse is not the focus this time, but worth keeping in mind (those effects are scheduled for later this year).
Inflation is a huge focus for the upcoming meeting. The moderate overshooting of inflation looks to possibly be overshooting more than just moderately. Powell simply reiterating the same message will probably not make markets overly calm.