---
A few more weeks of weaker seasonality and then a year-end melt-up?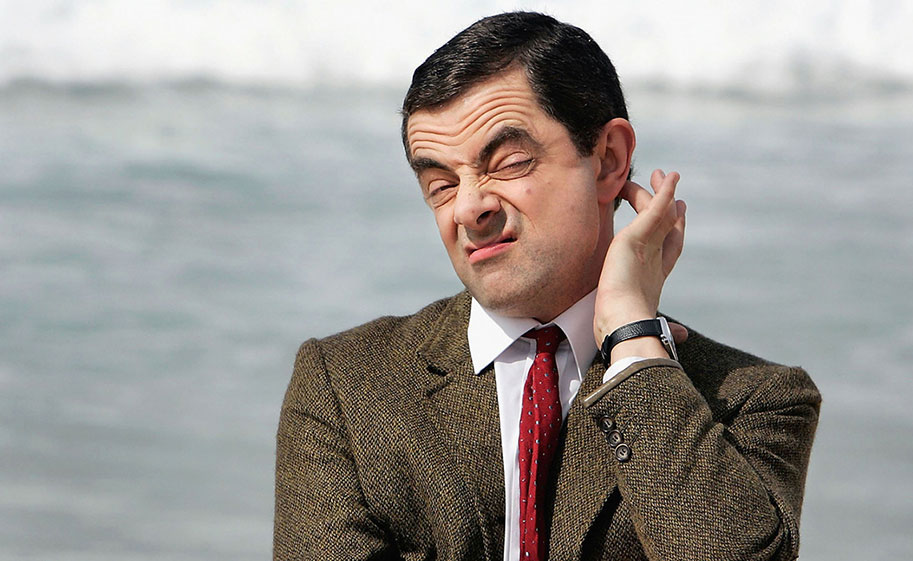 Not yet, but...
...we are getting close to the talk about year end seasonality. The calendar says a few more weeks of weakeness and then off to the races.
Source: Equity Clock
First a black-out and then $5bn a day keeps the...
The first new thing that will happen in terms of buybacks is that we will enter the blackout period. However, the last two months of the year represent the best two-month period of the year for corporate executions. The VWAP machines will be lining up to buy $5bn worth of equities every day during November and December.
Source: GS
End-of-October window-dressing
The relative flows into money markets and bonds vs. equities is $1.146 Trillion YTD 2023. Scott Rubner points out that "$925B worth of Mutual Funds report their year-end at the end of October". Maybe managers on the margin will want to show a little more equities in their books, especially the "hot stuff" of AI and Magnificient 7...
Source: GS
Q4 melts-up more in good years
Goldman's flow guru Scott Rubner points out that since 1900, the average Q4 return for SPX when Q1-Q3 exceed >10% going into Q4, is stronger than normal at +4.6%.
Source: GS
September shorts
JPM adds some color on the most recent shorting: "...the 1wk HF net selling in N. America hit a -2z level on Thurs, one of the most negative levels over the past year...we've now seen a nearly 2z level of short additions over the past 4 weeks…the highest since mid-March.". Short-term extreme shorting into what could soon become a year-end rally.
Front-running seasonality
In the same way as September came early this year with a sell-off already in August, maybe the year-end rally will also start a little early.....
See TME's daily newsletter email above. For the 24/7 market intelligence feed and thematic trading emails, sign up for ZH premium here.
Loading...