---
TME Sunday: Peak Gauteng?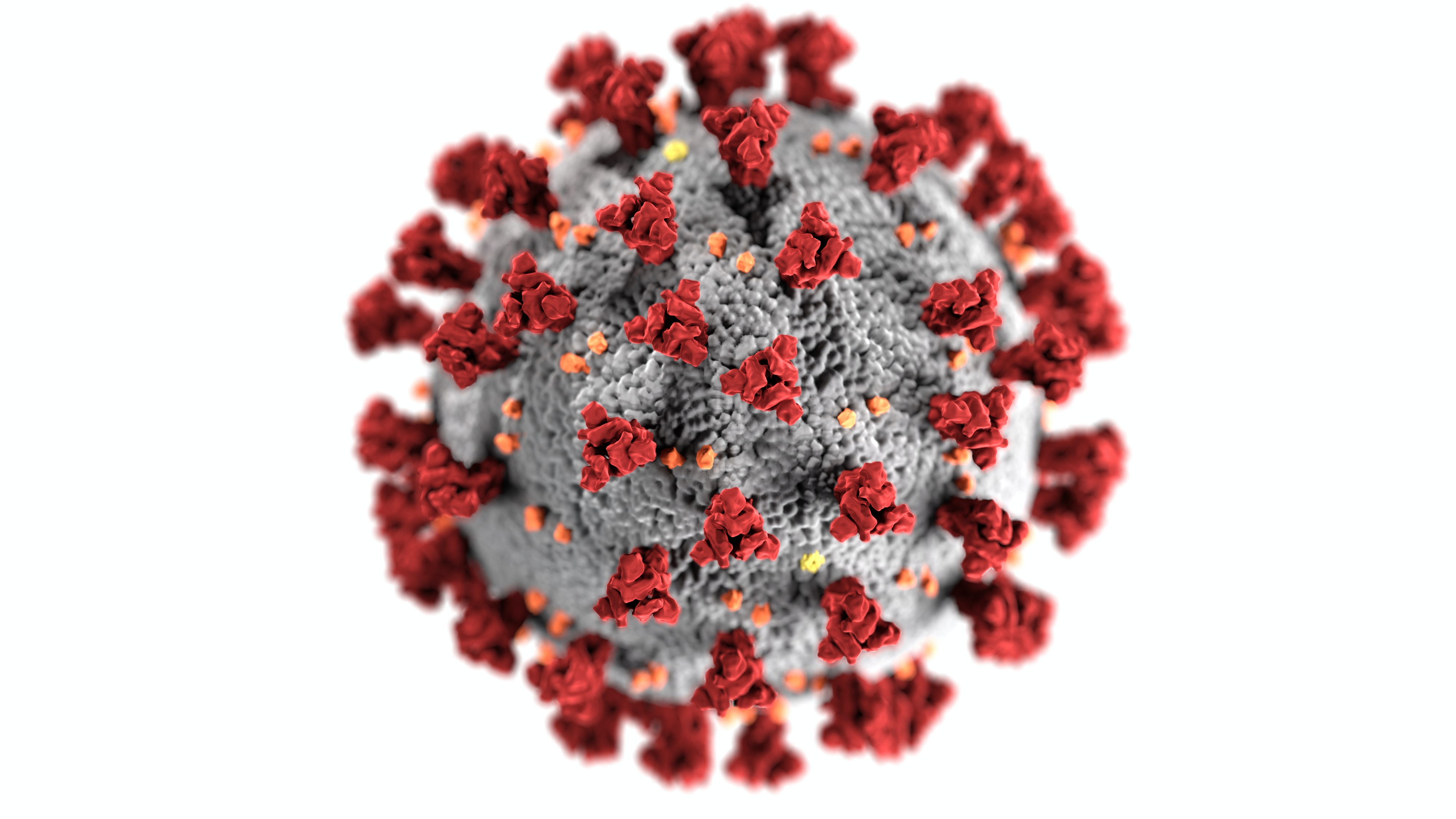 See TME's daily newsletter email below. For the 24/7 market intelligence feed and thematic trading emails, sign up for ZH premium here.
Gauteng has peaked
Gauteng, South Africa has peaked with case levels similar to Delta, but with deaths expected to be 25 times lower.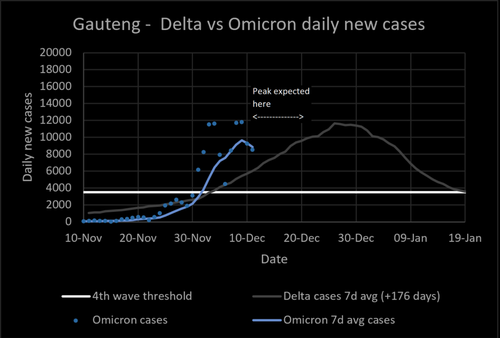 Source: Pieter Streicher
Deaths much lower
As Gauteng cases have peaked already, it is promising that there is only a slight uptick in C-19 deaths. Total confirmed C-19 deaths from Omicron is estimated at 640 for this wave. Gauteng had 15,400 confirmed C-19 deaths from Delta. We are less than a month into this meaning death curve could change, but it for sure looks promising.
Source: NICD
Dr Gottlieb concurs
"The positivity rate in South Africa has been flattening and now declined for the past two days. Hospital admissions in the epicenter of the outbreak, the Gauteng province, are stable" (Scott Gottlieb)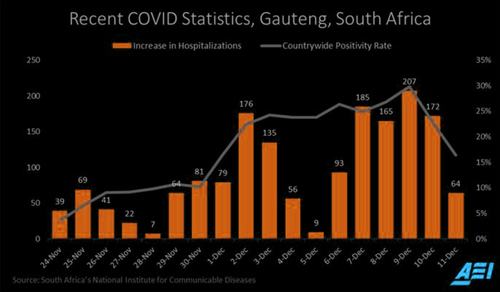 Source: NICD
Much less ICU and ventilation
It is now clear that hospital beds will not get close to Delta levels (chart 1). As we look at more severe outcomes, the difference is even larger. ICU beds in chart 2 and ventilation in chart 3.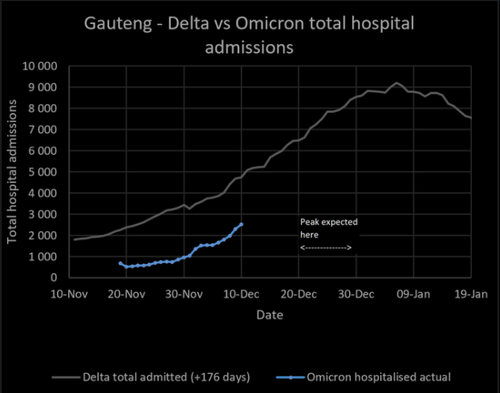 Source: NICD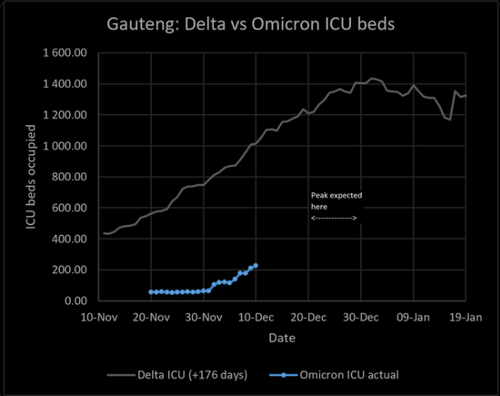 Source: NICD
Source: NICD
No shorts
Can we end the year at all-time-low shorts?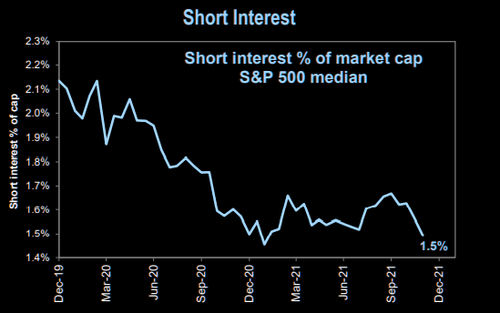 Source: Refinitiv
Got to have more beta...
1-year S&P 500 beta for top 10 stocks held by BofA private clients behaving like a rocket ship.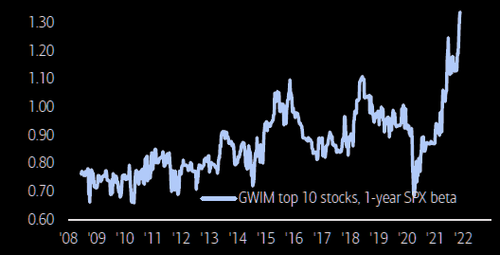 Source: BofA
Inflow beat goes on and on and on
Net flows into global equity funds accelerated slightly in the week ending December 8 (+$11bn vs +$9bn the prior week), primarily reflecting higher net inflows into global benchmark products. Flows into US-dedicated funds slowed but remained positive.

Source: EPFR
EY-BY gap is staying attractive… 
The broader equity market should be supported, as EY-BY gap is staying attractive…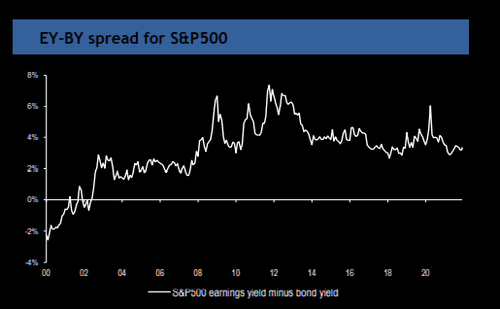 Source: JPM