---
Green shoots of panic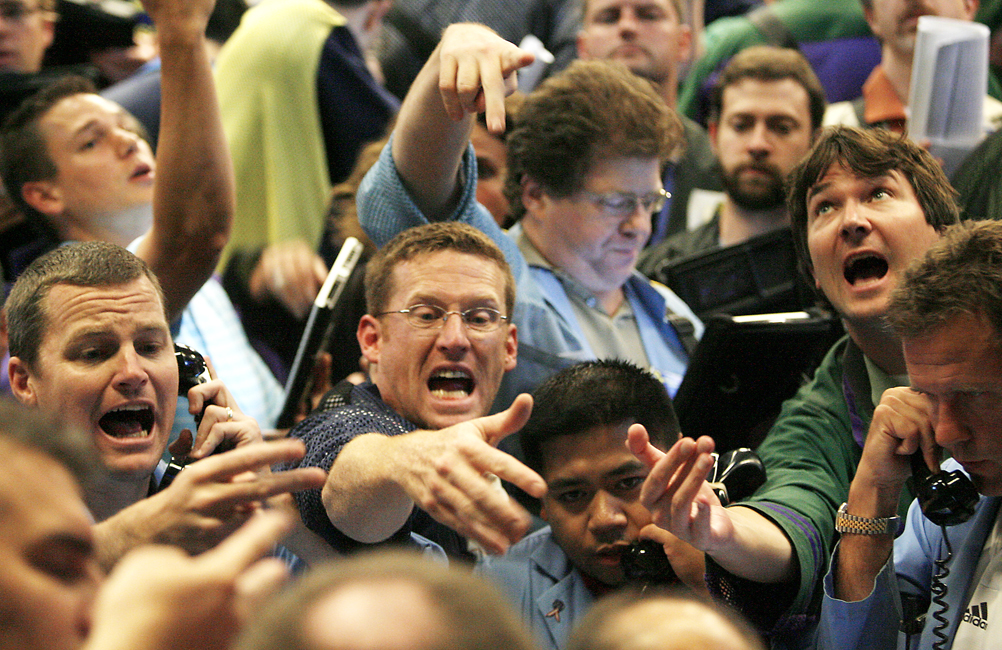 No more sub 20
VIX managed breaking the latest sub 20 close record today...but we still lack "real" panic. The short term gap between SPX and VIX remains rather wide.
Source: Refinitiv
NASDAQ saw the rates chart?
The short term gap shrunk by some into the close...
Source: Refinitiv
SPX - decision time coming up
SPX continues trading inside the perfect trend channel that has been in place since July. Note the 50 day crossed the 100 day a few sessions ago (bearish), but we are still trading above the 200 day (4250) and the bigger positive trend line. SPX is trading tighter and tighter inside this dynamic formation...
Source: Refinitiv
Got IEF calls?
Goldman's main rationale for buying IEF calls is that they see the 10 year moving down to their "fair value" around 4.2%: "...combination of temporarily slow growth in Q4, recent treasuries underperformance and an attractive call prices offer a compelling opportunity for investors to hedge lower yield risk using IEF calls".
Source: Refinitiv
Leaving Greece behind
US 10 year way higher than the Greek 10 year...
Source: Refinitiv
VXTLT panic
Another day, another new recent high for the VXTLT. The move since recent lows is extreme. Stress is huge.
Source: Refinitiv
Don't forget - we are in erratic land
We have moved back to short gamma...that grows to the downside. Expect more buy high, sell low destabilizing flow from the dealer community.
Source: Tier1Alpha
Tesla bear asks if the story is broken
"TSLA appeared skittish on near-to-medium term growth prospects and would need to gauge the health of the global economy before going "full tilt" on its new Mexico facility. This is inconsistent with Musk's commentary on the affordability challenge as the Mexico facility is expected to be the main manufacturing facility for the low-cost Model 2. In addition, management warned that Cybertruck would face challenges in ramping and becoming FCF positive (not until 2025), which would add an incremental 100 bps+ headwind to profitability. Toni now believes that TSLA may need to guide deliveries below consensus and cut margins for FY24 as he struggles to see how YoY auto GMs can improve." (Sanford Bernstein has 150 in target price)
It is the final countdown
In less than a week the buyback machines will be back in full force. GS: "This is the final week of the estimated blackout window. This next open window period is estimated to be 10/23 /23 - 12/08/23."
Source: GS buyback desk
Mission impossible?
Time for the updated NDX 1999 analogy chart. No conclusion really, but this market is very good at frustrating the crowd...
Source: Refinitiv
See TME's daily newsletter email above. For the 24/7 market intelligence feed and thematic trading emails, sign up for ZH premium here.
Loading...