---
Incremental reasons to try a contrarian long in China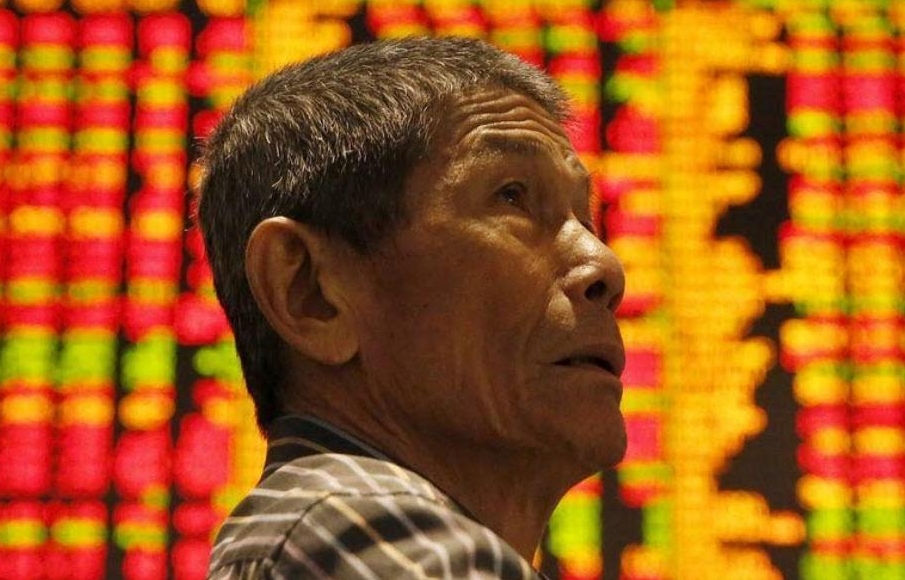 Time for this dog to have its day?
Everybody agrees that Chinese fundamentals are looking poor (recall our latest note here). There are however a few things that would support that now is the time to put on a contraian trade. First, very few are mentioning "speculation" these days. Regular readers of TME are familiar with "speculation" being a massive driver of Chinese equities. Lately, "they" have made a notable comeback. Stamp tax one factor, but maybe not the whole story...
Source: Refinitiv
Evaporated China growth
Investor's expectations of China growth is back to Covid lows. So much for the great reopening...but is the crowd too bearish here?
Source: BofA
China hate is huge
Negative articles on China have skyrocketed.
Source: Sentimentrader/Bloomberg/13D
China and the commodity "connection"
Can we have commodities moving higher (sure a lot of oil in the latest rise) and China moving lower? The gap between the CSI 300 and the BCOM is getting rather wide.
Source: Refinitiv
Yuan holding
We have seen the Yuan weaken for months, but note it is actually unchanged over the past month. CNH vs CSI 300.
Source: Refinitiv
Play it via options
One way to play a possible catch up in Chinese equities is via FXI call spreads. Chart shows the FXI October 28/31 call spread, offering around 5.5x max payout.
Source: Refinitiv
See TME's daily newsletter email above. For the 24/7 market intelligence feed and thematic trading emails, sign up for ZH premium here.
Loading...