---
Keep calm and risk on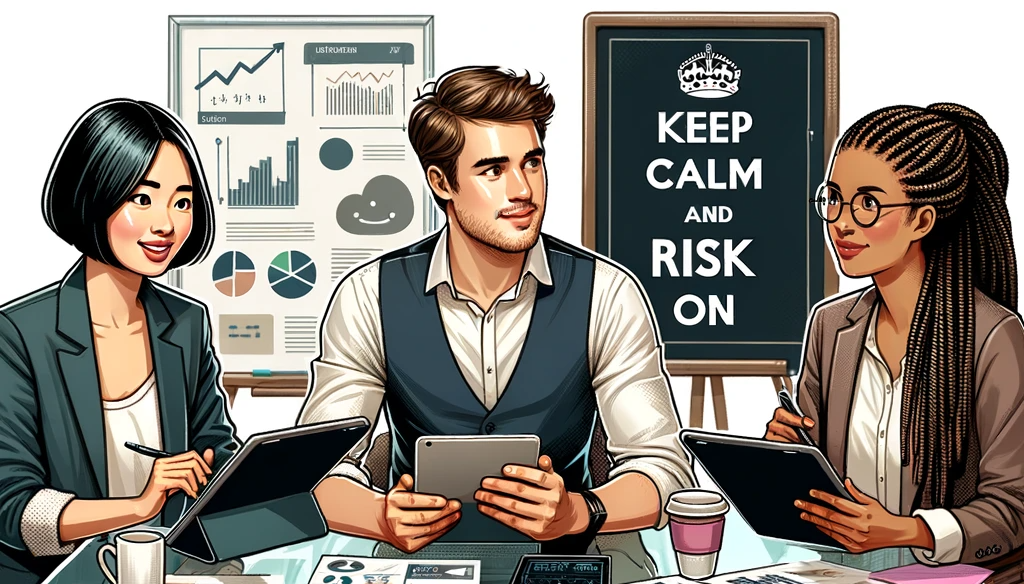 Sell low buy high
GS Prime book was sold for the third straight month in October. Main reason is heavy shorting. GS notes: "...the combined net selling from August to October across global equities was the second largest over any three month period in the past 10 years (only Q1 '22 was larger) and ranks in the 99th percentile."
Good luck explaining to your boss you shorted the recent lows in size and intend to keep that into year end...
Source: GS
Fast and furious
The SPX is now above the 21 day and approaching the upper part of the trend channel. Note the 50 day comes in around the 4370 area. On Oct 28 we outlined our latest logic on the possible "bottom" in our thematic email "Is this the bottom?". SPX is up almost 5% from Friday's close...
Source: Refinitiv
Bears are many
The spread between AAII bulls vs bears has cratered and is trading at the lowest levels since May. The move lower in the spread has been rather brutal. The bounce in equities is surely frustrating the new bears...(for SPX performance stats see here).
Source: Refinitiv
SPX chasing VIX
Exuberant VIX continues driving this market. The short term gap between VIX inv and SPX remains relatively wide...despite the latest move higher in SPX.
Source: Refinitiv
Resetting "fear"
The move lower in the VIX term structure has been brutal, especially in shorter term maturities. Chart shows the structure today vs last Friday.
Source: Vixcentral
Oversold is gone
Markets have moved from very oversold...but we are far from overbought yet.
Source: Refinitiv
Enough is enough
Tightening has been huge...
Source: Bloomberg
Longs wanted
Another chart showing depressed positioning. Overall Prime book l/s ratio at very depressed levels.
Source: GS
What if
The 1999 vs now NDX chart has started lagging the 1999 melt up, but imagine the pain should we get some of the move going...
Source: Refinitiv
See TME's daily newsletter email above. For the 24/7 market intelligence feed and thematic trading emails, sign up for ZH premium here.
Loading...