---
Less oversold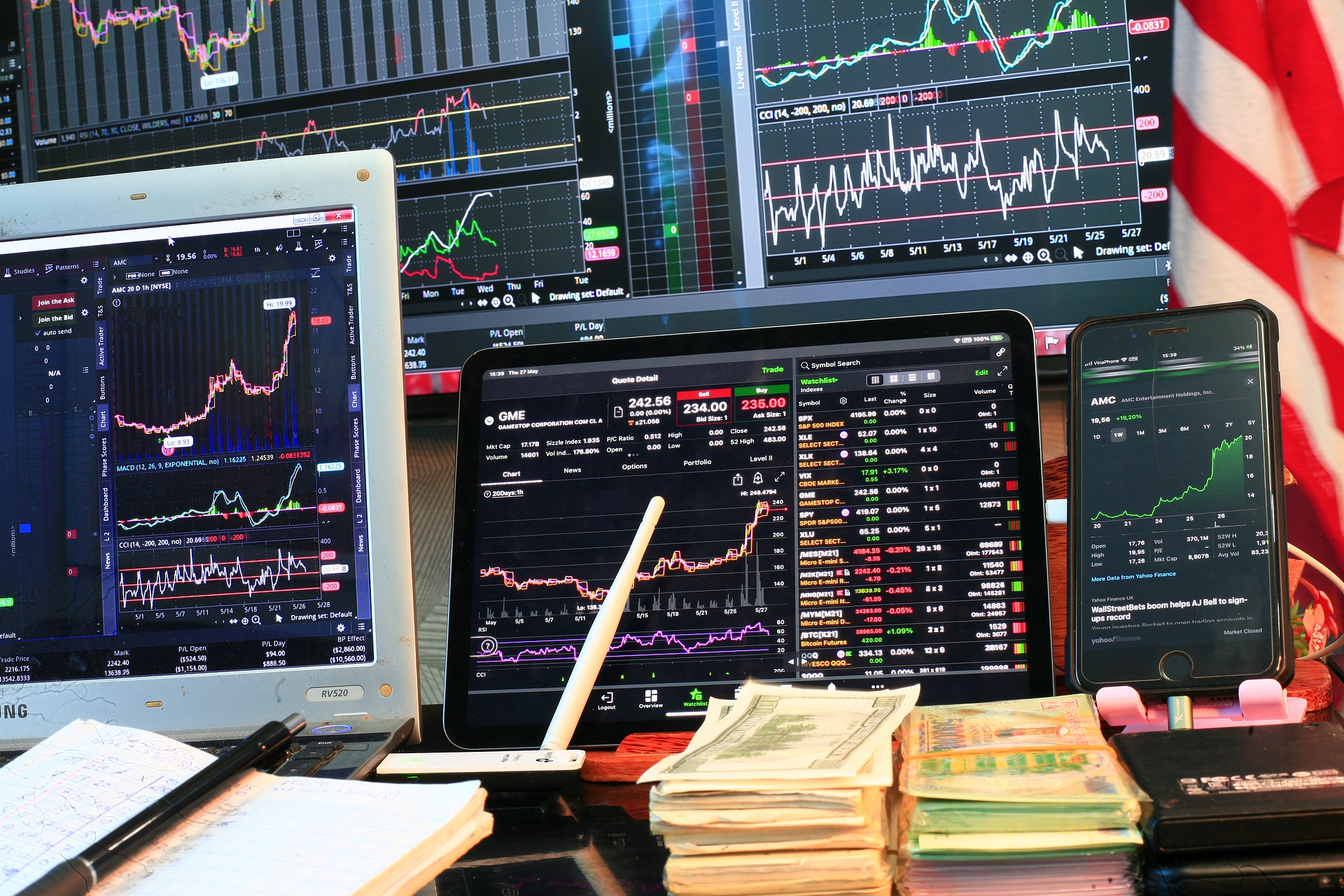 NASDAQ - third time is the charm
Bouncing on the huge 10800 again...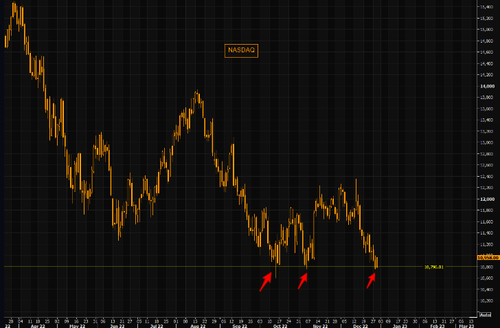 Source: Refinitiv
Come on VIX
Can we get one last volatility puke in 2022? VVIX at lowest in forever. We are still hopeful of one more VIX "reset" that opens up for great 2023 long vol/hedging trades.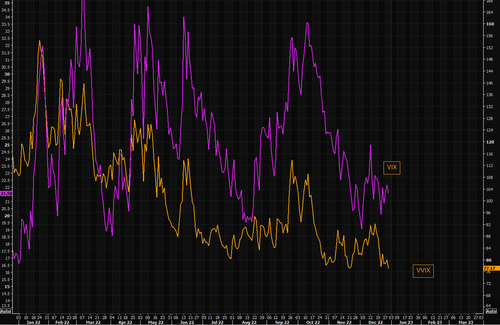 Source: Refinitiv
Skew - the round trip
Rising skew and rising SPX has tended to lead to SPX reversing lower, as well as skew "resetting". Monetizing puts in a pic...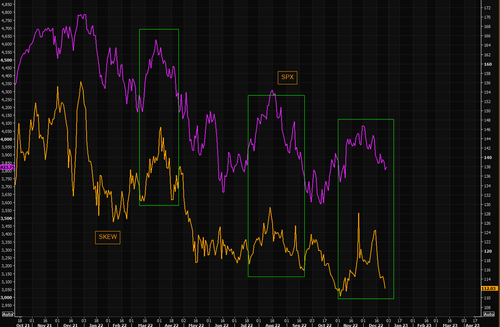 Source: Refinitiv
A bid gone. A seller here...
...and liquidity no where to be found
1. 56% of SPX companies are currently in their buyback blackout period; 70% will be in blackout by end of the week
2. CTAs have sold $12BN of equities this week
3. ES has $5mm top of book liquidity
(GS trading desk)
Convexity
CTAs have sold rather big recently, but we potentially have juicy flows from this crowd in a 2 sigma move scenario over the coming month, up big = approx $90bn to buy, down big = $126bln to sell according to GS.
No soft landing
The economy will not achieve soft landing next year and there are tougher times ahead for consumers. The bottom quintile has already burned through excess COVID savings. MS expects the bottom 40% of income buckets to burn down excess savings from post-COVID stimulus by end of 2024.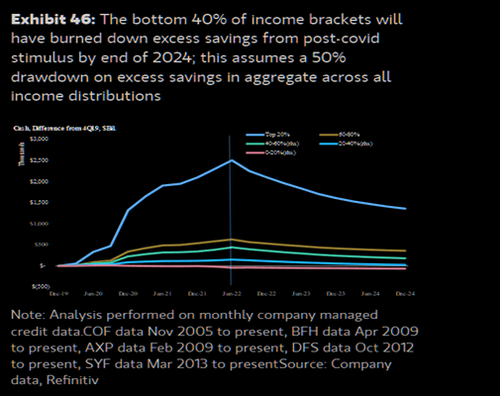 Source: Morgan Stanley
Oil - looking for interest
The structural shift in imploding oil interest has continued. So many oil news and narratives, but so little interest.

Source: MPAS
Oil's huge dollar gap
You know things aren't well bid in oil land when even the latest weakness in the dollar refuses "spilling " over to oil seeing some real bids.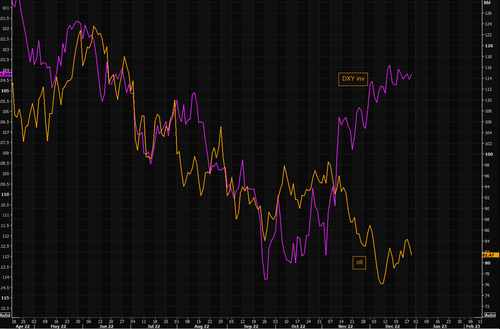 Source: Refinitiv
Less "oversolder"
When this is less oversold, you know things have been brutal in Tesla...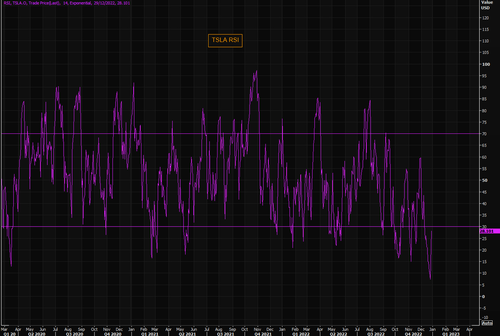 Source: Refinitiv
Fed hikes and the credit cycle
Fed hikes do not hurt credit cycles.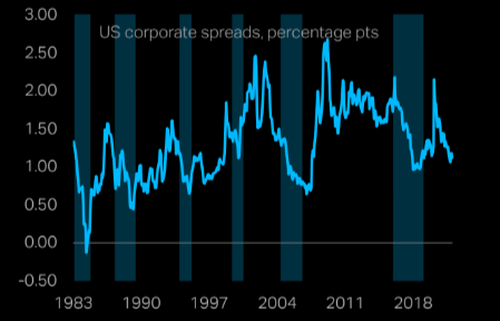 Source: TS Lombard
See TME's daily newsletter email above. For the 24/7 market intelligence feed and thematic trading emails, sign up for ZH premium here.
Loading...