---
Life after the January upside MOVE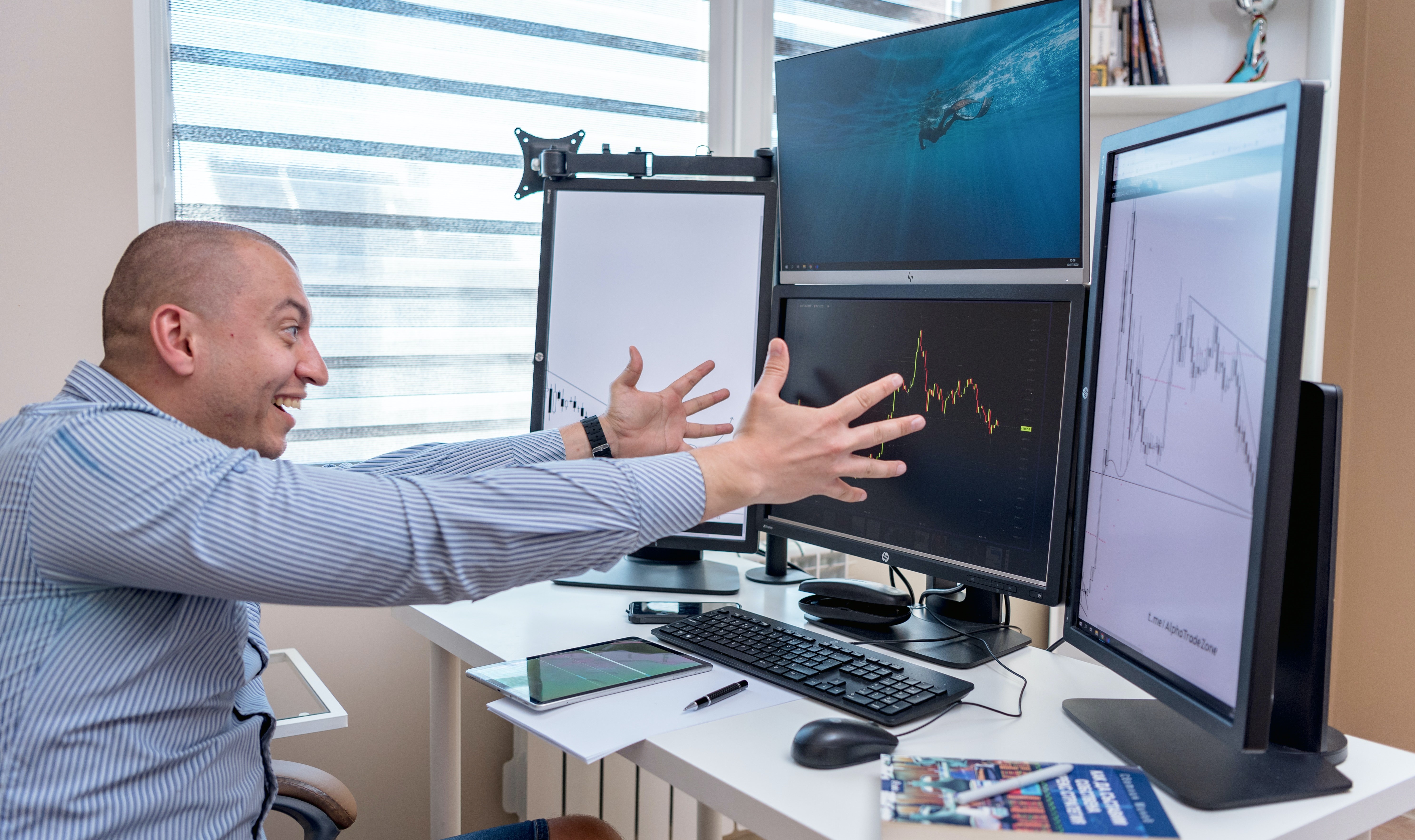 The last time NASDAQ was >10% in January...
Tech upside has been the main pain trade (outlined here on Jan 8). The last time NASDAQ was up more than 10% in January was in 2001. This was after having seen significant multiple contraction the year before. NASDAQ continued to go down by more than 50% for the rest of 2001.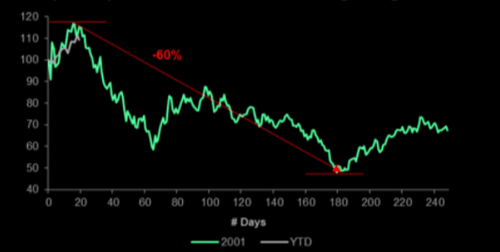 Source: BNP Paribas
THE MOVE
Bond volatility, MOVE index, closed below 100 for the first time in ages. Bond volatility remains elevated, but let's see how selling it pre FOMC plays out.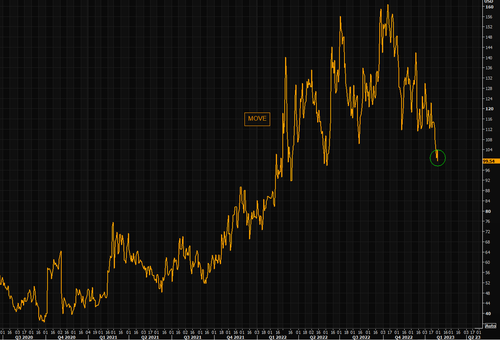 Source: Refinitiv
The move in MOVE matters
Bond volatility remains a key component of the global macro puzzle here. SPX vs MOVE (inv) needs little commenting.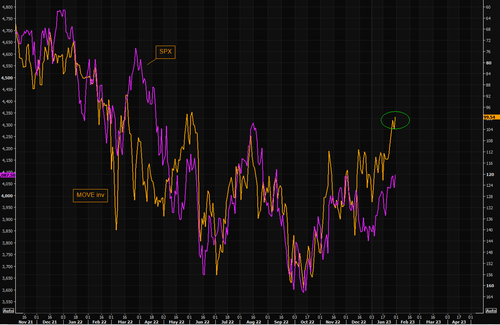 Source: Refinitiv
The longer dated volatility crash
Who needs longer dated volatility when you can trade the 0DTE stuff? The crash in longer dated SPX vol is extreme. Barclay's great derivatives team notes: "...it's as if the S&P vol market has forgotten that today's Fed, which has pledged to do whatever it takes to restore inflation to its 2% target, is not the 2011 ECB, which famously pledged to "do whatever it takes" to preserve the euro."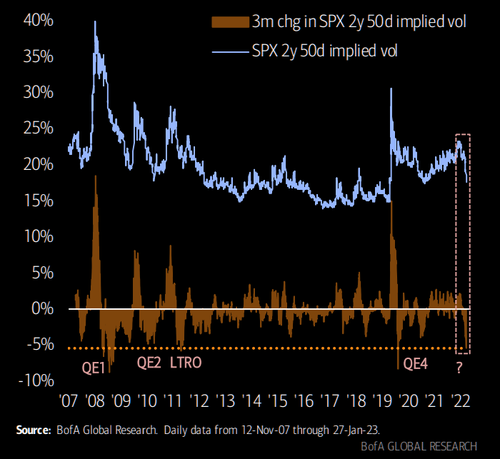 Source: BofA
Fed - king of volatility
Implied Fed funds vs longer dated SPX volatility needs little commenting, but this is a late trade here.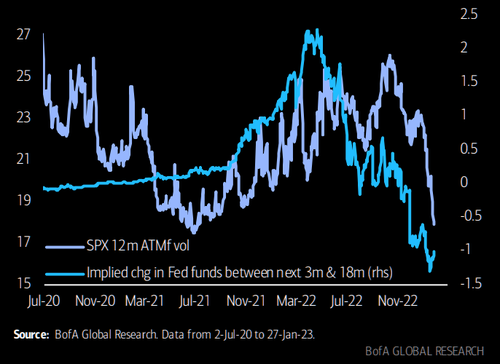 Source: BofA
The yield curve is never wrong
A super-soft kitten style landing is what everyone expects now, at the same time as the yield curve, which was never wrong, continues to paint a very different picture. (US10YR - 3M).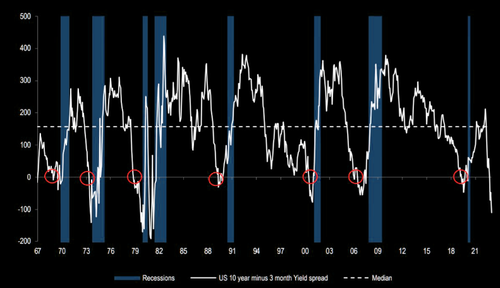 Source: JPM
Inversion matters
Returns after the last Fed hike.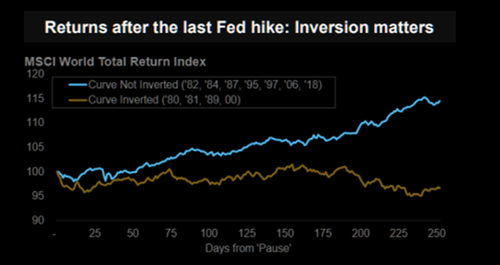 Source: Morgan Stanley
Is the market looking beyond the "big bids"?
SPX vs Fed BS and Chinese margin trading debt.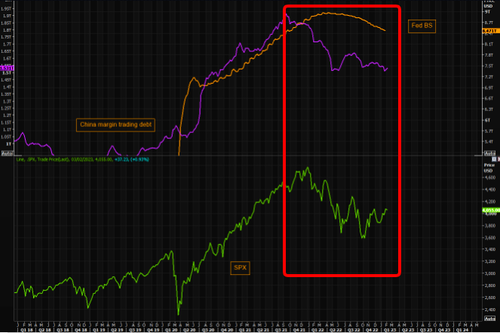 Source: Refinitiv
See TME's daily newsletter email above. For the 24/7 market intelligence feed and thematic trading emails, sign up for ZH premium here.
Follow us on twitter: @themarketear
Loading...