---
Gold - time to revive the old safe haven asset?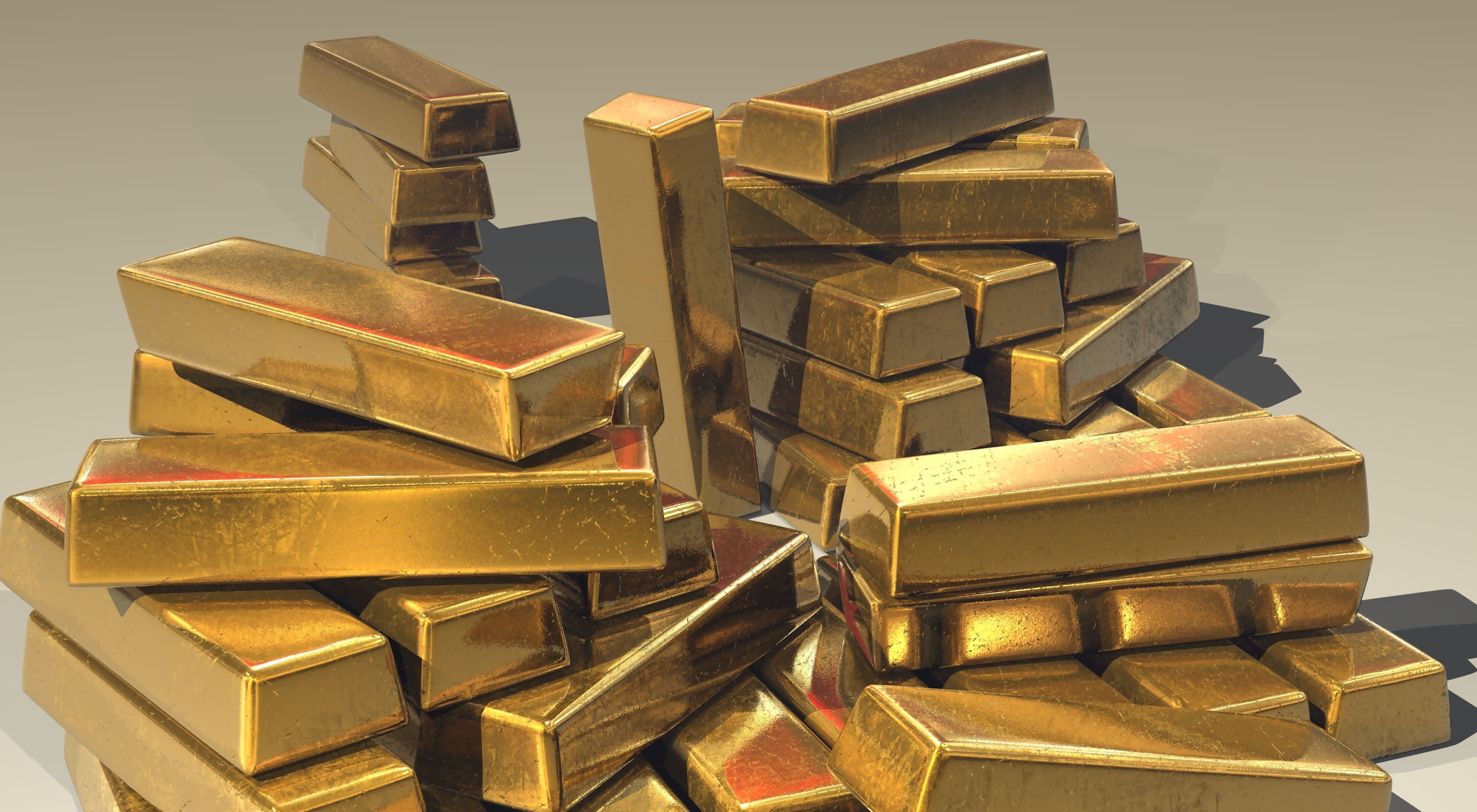 Gold - the break out in the making?
Gold continues moving higher today. Nothing spectacular yet, but we haven't seen the shiny metal close here or higher since pre the November shake out. Gold is getting very tight inside the huge triangle like formation. There are few gold bugs around these days, but gold is one of the few assets that has managed to climb higher during the latest market rout. Gold volatility, GVZ, has stayed "depressed". We stick with our latest view of playing the possible break out via GLD calls spreads. Maybe gold reverts to the "spot up, vol up" relationship it used to have not too long ago...